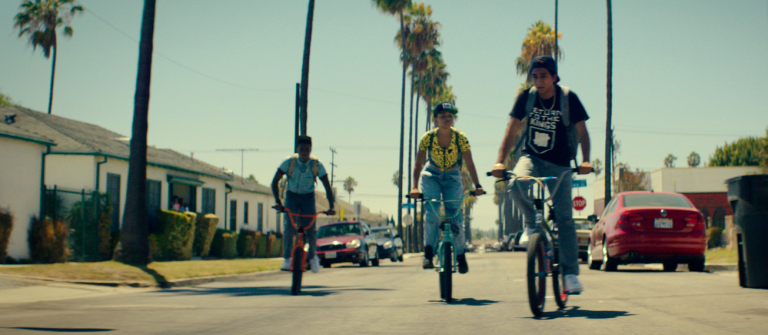 Enjoy a discussion of the film industry with 'Dope' producer
Atlanta, GA
173 14th St. NE
Catch a special screening of "Dope," and stay afterward for a question-and-answer session with the film's producer, Mimi Valdes.
The film centers on Malcolm, who is surviving life in a tough neighborhood in Los Angeles while juggling college applications, academic interviews and the SAT. A chance invitation to an underground party leads him into an adventure that could allow him to go from being a geek to being dope to ultimately being himself.
Admission is free with a valid SCAD Card and $5 for the general public. Tickets are available at scadshow.com.
This screening is hosted by SCADFILM and is a part of the Sundance Film Forward 2016 series.
Hosted by SCAD, SCADFILM is a specialized film training and enrichment initiative in the heart of Atlanta.
Sundance Film Forward is a touring program that introduces a new generation of audiences to the power of story, through the exhibition of films and conversations with filmmakers to create greater cultural awareness.
Sundance Film Forward is an initiative of Sundance Institute and the President's Committee on the Arts and the Humanities in partnership with the Institute of Museum and Library Services and the National Endowment for the Arts.