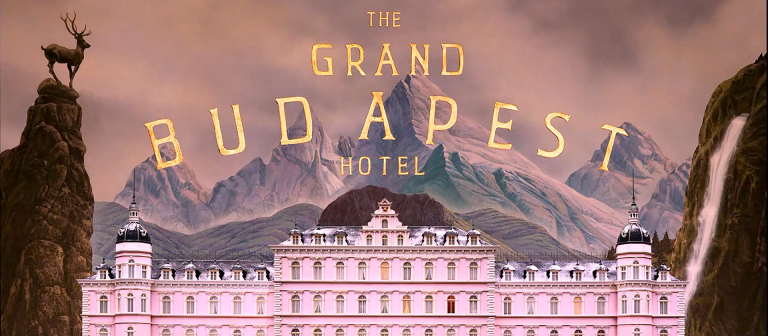 SCAD Cinema Circle presents 'The Grand Budapest Hotel'
Atlanta, GA
173 14th St. NE
Catch the latest installment of the SCAD Cinema Circle: Production Design Series, "The Grand Budapest Hotel." Directed by the celebrated Wes Anderson and featuring award-winning production design by Adam Stockhausen, this acclaimed 2014 comedy follows a concierge who sets out to prove his innocence after being framed for murder.
The SCAD Cinema Circle: Production Design Series aims to highlight the importance of production design and art direction in film. Production designers determine the film's overall look and work closely with the director and producer to construct the settings and style that visually tell the story.
This screening is free for SCAD Card holders; $6 for seniors, military and non-SCAD students; and $8 for the public.
Visit scadshow.com or call 404.253.2740 for more information and to purchase tickets.