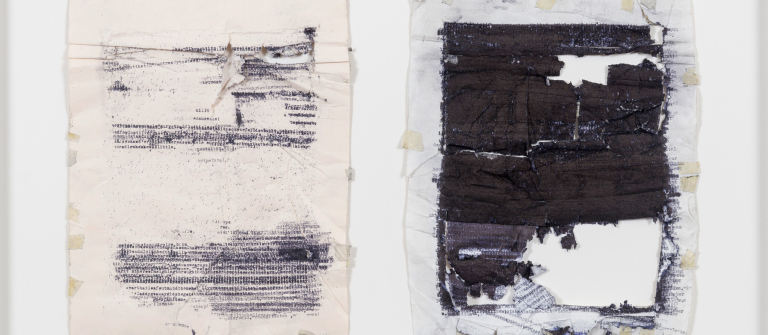 Learn about the creative process of artist Tim Youd
Savannah, GA
1810 Bull St.
Attend the lecture "A Painting Is Not a Picture" by visual and performance artist Tim Youd to learn more about his "100 Novels" project, an undertaking to retype 100 novels during a 10-year period. Youd will explore how the sentiments and creative practices of Flannery O'Connor and Mark Rothko pertain to his own work.
This event, sponsored by the School of Liberal Arts, is free and open to the public.
For more information, email Rebekah Thompson at rthompso@scad.edu or call 912.525.5801.