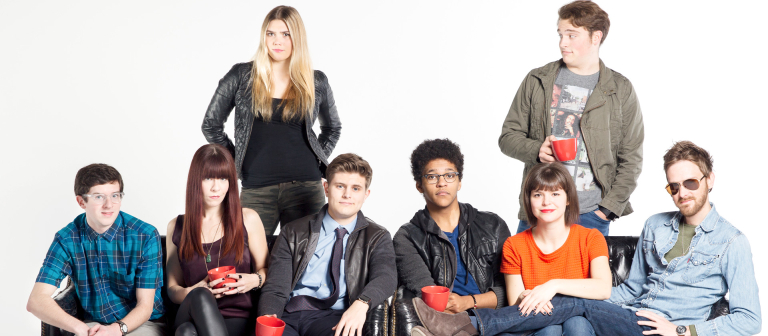 Catch a live taping of 'The Buzz'
Savannah, GA
522 Indian St.
6 p.m. and 8 p.m.
Join a live studio audience for a taping of "The Buzz," an original sitcom pilot from Studio A and SCADdered TV.
Produced by Mark Tymchyshyn, Andra Reeve-Rabb, Greg Smith and Neil Short, this sitcom follows the story of three down-on-their-luck guys trying to navigate post-college life with help from some characters at the local coffee shop. Watch as the group of 20-somethings discovers life isn't always grande.
This event, presented by the School of Entertainment Arts, is free and open to the public, but seating is limited. RSVP by emailing scadcastingoffice@gmail.com.