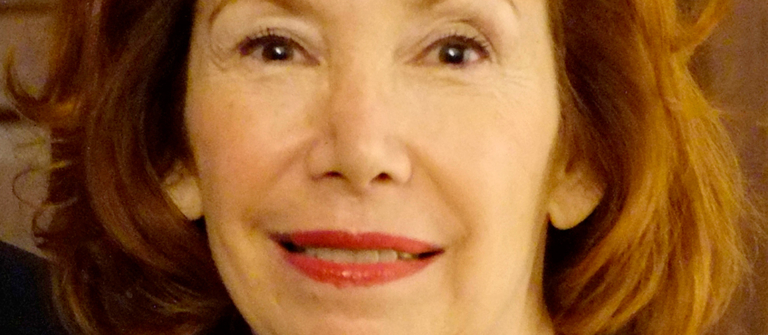 Margery Arent Safir of The Arts Arena discusses organization's success and role of the arts
Savannah, GA
601 Turner Blvd.
Margery Arent Safir, Ph.D., founder and artistic director of The Arts Arena in Paris, France, will present an engaging lecture about her role in creating this exceptional organization and growing it from its initial inception to its current role as one of the leading cultural centers in the world. She will discuss such topics as the importance of visual identity and graphic design in The Arts Arena's success; her work with icons Robert Wilson, Marina Abramović, Laurie Anderson and others; and the role of the arts in advocating for cultural understanding and environmental issues.
The lecture is free and open to the public.
Presented as part of deFINE ART 2016, which takes place Tuesday, Feb. 16 through Friday, Feb. 19, 2016.
All deFINE ART lectures, receptions and events are free and open to the public.