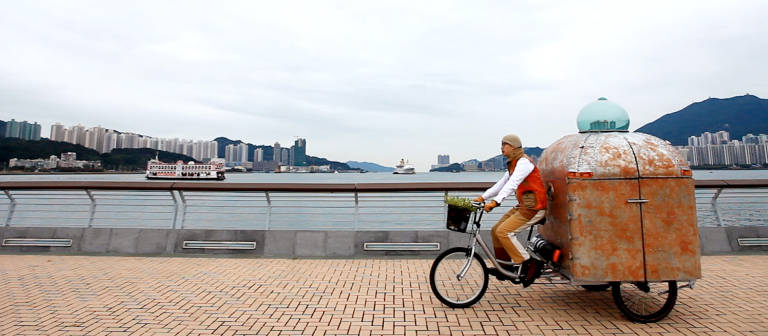 Kacey Wong lecture: 'The Art of Resistance'
Join SCAD Hong Kong for a lecture on the art of resistance with Hong Kong-born artist Kacey Wong, Ph.D.
"Everything is art, everything is politics," the prominent mainland Chinese contemporary visual artist Ai Weiwei once said. Kacey Wong will share how he generates artistic concepts that reflect society. Wong's experimental art projects investigate the poetics of space between humans and their living environment. In this lecture, he will discuss how his recent activist artwork explores the possibilities between art and public demonstration, in what he describes as "the quest for freedom through the art of resistance."
Born in 1970, Wong studied architecture at Cornell University in Ithaca, New York, received his Master of Fine Arts from the Chelsea College of Arts in London, England, and Doctor of Fine Art from the Royal Melbourne Institute of Technology in Australia.
This event is free and open to the public.
To RSVP or for more information, email Whitney Yoerger at wyoerger@scad.edu.
Presented as part of SCAD deFINE ART 2016, which takes place Tuesday, Feb. 16 through Friday, Feb. 19, 2016.
All SCAD deFINE ART lectures, receptions and events are free and open to the public.