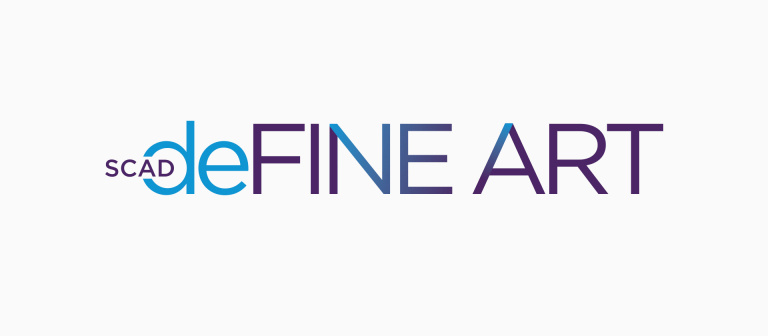 Artist panel: 'FORM • FUNCTION • FREESTYLE'
Savannah, GA
601 Turner Blvd.
Join us for an engaging conversation, 'FORM • FUNCTION • FREESTYLE,' moderated by Gia Hamilton, director of the Joan Mitchell Center, with visiting deFINE ART 2016 artists Robin Rhode, Lavar Munroe, Roberto Behar and Rosario Marquardt (R&R Studios). The artists will speak about their respective creative practices and touch on the SCAD Museum of Art commissions on view, which engage architectural space in unique ways.
They will also discuss the commonalities related to their work through ideas of participatory design, colloquial design and the re-imagination of both physical and conceptual space, as well as how they each created experiences using aesthetic and relational hyper-realities.
The panel is free and open to the public.
Museum hours:
Sunday: Noon to 5 p.m.
Monday: Closed
Tuesday: 10 a.m. to 5 p.m.
Wednesday: 10 a.m. to 5 p.m.
Thursday: 10 a.m. to 8 p.m.
Friday: 10 a.m. to 5 p.m.
Saturday: Noon to 5 p.m.
Daily admission to the museum is free for all SCAD students, faculty and staff with a SCAD Card and museum members.
The panel, which is free and open to the public, is presented as part of deFINE ART 2016, which takes place Tuesday, Feb. 16 through Friday, Feb. 19, 2016.
All deFINE ART lectures, receptions and events are free and open to the public.