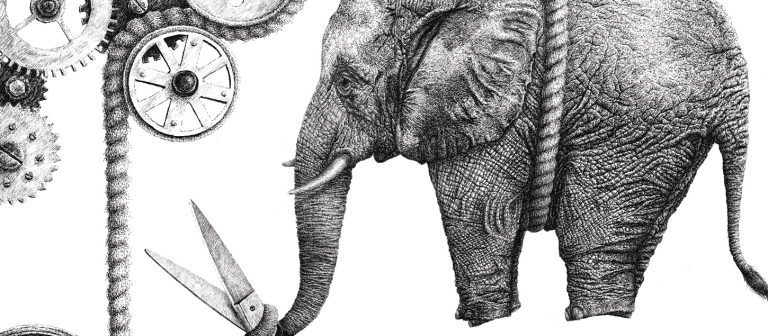 Grad students read their latest work at DOCUMENT release party
Savannah, GA
201 E. Broughton St.
Grab some refreshments and the latest free issue of DOCUMENT, the graduate journal of the SCAD writing program. Listen in as M.F.A. candidates read selections of their newly published work.
The event is free and open to the public.
For more information, contact professor Lee Griffith at lgriffit@scad.edu.