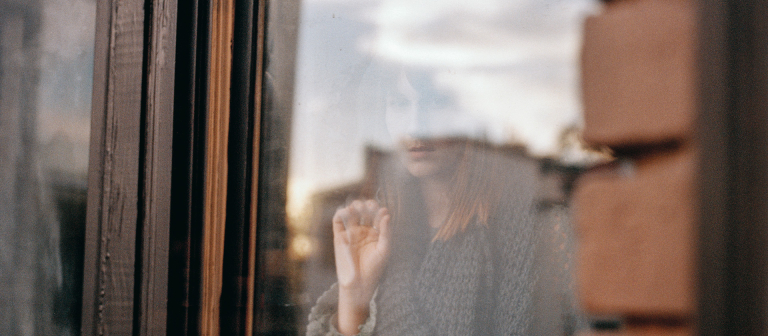 Reception for SCAD photography exhibition: 'Persona'
Savannah, GA
668 Indian St.
Join us for a reception celebrating "Persona," an exhibition of exceptional recent work created by SCAD Atlanta and Savannah graduate and undergraduate photography students and recent alumni. With more than 75 photographic works on view, "Persona" demonstrates the talent, personal vision and point of view that characterize these SCAD student photographers.
The exhibition features inventive and expressive approaches to portraiture, including cyanotypes, camera obscura, mixed media photo collage, multiple exposure and artist's books, along with digital color photography, video installation and black and white prints.
The exhibition is curated by Alexandra Sachs, executive director of SCAD FASH and Atlanta exhibitions and guest curator Susan A. Laney, in cooperation with Michael James O'Brien, associate chair of the SCAD Atlanta photography department, and Rebecca Nolan, photography department chair at the Savannah College of Art and Design.
Gallery hours: Monday–Friday, 9 a.m. to 5 p.m.
Presented as part of deFINE ART 2016, which takes place Tuesday, Feb. 16 through Friday, Feb. 19, 2016.
All deFINE ART lectures, receptions and events are free and open to the public.