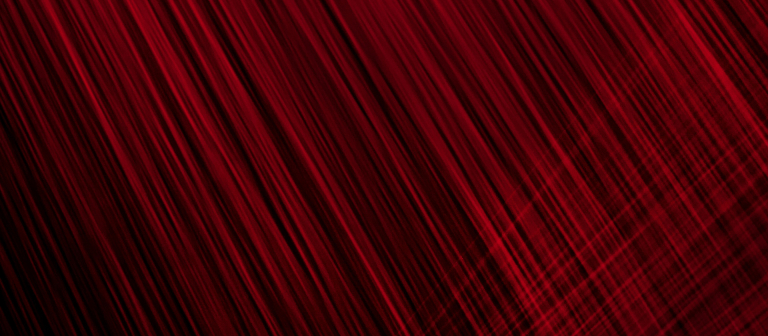 Li Hui exhibition: 'Halcyon Fracture'
Savannah, GA
601 Turner Blvd.
SCAD presents "Halcyon Fracture," an exhibition by Beijing-based artist Li Hui. The installation, marking the artist's first major solo exhibition in the U.S., will feature a site-specific installation titled "Halcyon Fracture." Organized by SCAD assistant curator Aaron Levi Garvey, this work features numerous laser lights reflecting off a surface of fractured, polished steel.
Hui is acclaimed for creating works with striking optical effects that are simultaneously breathtaking and disorienting. They are conceptually influenced by Eastern religious thought and philosophy, with an emphasis on Zen Buddhism that encourages meditation and contemplation. "I believe in mental communication rather than verbal explanation," Hui said. "To be honest, I don't think art can ever be fully explained in words."
"Halcyon Fracture" invites viewers to enjoy a transformative experience where optical illusion and form comingle. Please enter this installation at your own discretion.
Reception: Friday, June 27, 6-8 p.m., presented as part of the SCAD Savannah gallery hop
Museum hours:
Sunday: Noon to 5 p.m.
Monday: Closed
Tuesday: 10 a.m. to 5 p.m.
Wednesday: 10 a.m. to 5 p.m.
Thursday: 10 a.m. to 8 p.m.
Friday: 10 a.m. to 5 p.m.
Saturday: Noon to 5 p.m.
The reception is free and open to the public. The exhibition is free for all SCAD students, faculty, staff and museum members and open to the public with the cost of museum admission.