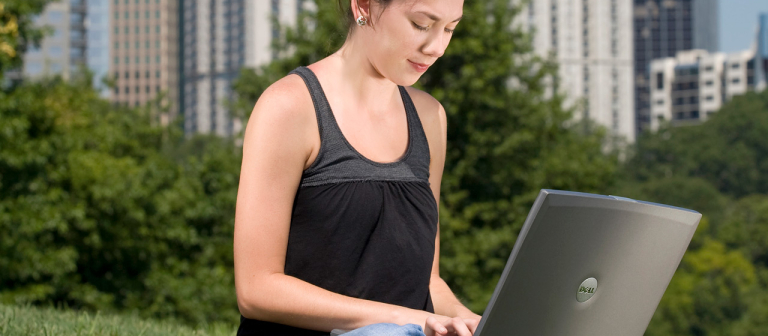 Summer programs Twitter Q-and-A
Interested in pre-college summer programs at SCAD? Tweet your questions to @SCADdotedu using hashtag #askSCAD.
Admission representatives will be standing by to answer your questions about Rising Star and Summer Seminars for high school students.
Offering degrees in more than 40 majors, as well as minors in more than 60 disciplines, SCAD is uniquely qualified to prepare talented students for professional, creative careers.