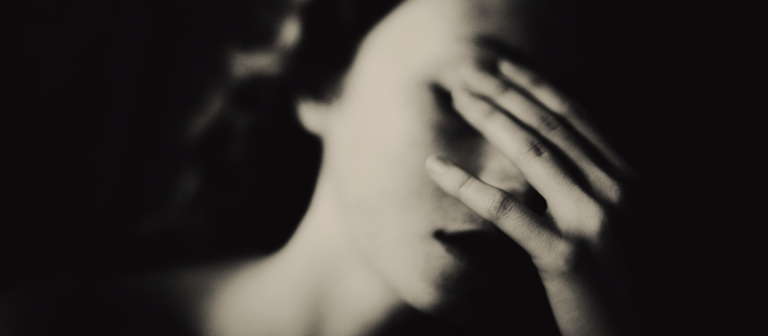 Christina Cahill lecture: 'The State of Editorial Photography Today'
Savannah, GA
601 Turner Blvd.
Christina Cahill has worked as an editorial agent for nearly 20 years and is proud to have worked with many critically acclaimed photographers, photo editors, publications and agents along the way. In this lecture, Cahill will share insight about her career and the current demand for editorial photographers.
This lecture is held in conjunction with "Silver & Ink," SCAD's premier juried photography exhibition and publication, showcasing the best student work. Held annually and in its seventh year, this exhibition celebrates all aspects of commercial and fine art photography created at SCAD.
This presentation is free and open to the public.
Learn more about "Silver & Ink."