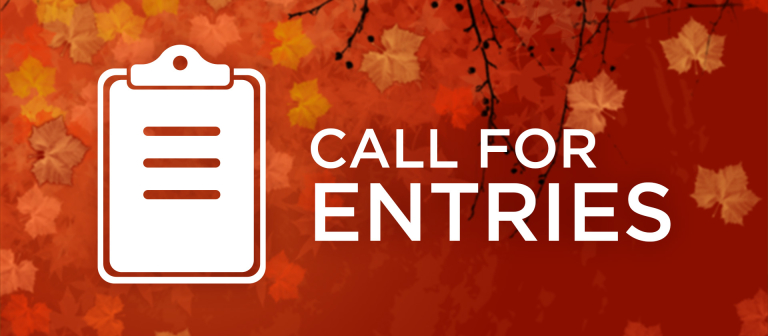 "PILLAGE AND PLUNDER: Examining Piracy and Empire in the Age of the Buccaneer" call for submissions
Tempus Projects, in conjunction with the Gasparilla Festival of the Arts, presents a multimedia juried exhibition March 1-2, 2014, in Kiley Garden, Tampa, Florida. Addressing the theme, "PILLAGE AND PLUNDER: Examining Piracy and Empire in the Age of the Buccaneer," Tempus Projects invites proposals from artists, designers and collectives to create unique installations that explore ideas about piracy and empire, utilizing provided PODS storage containers.
ELIGIBILITY - The call for submissions is open to all artists working in all media. A wide variety of approaches to recontextualizing the PODS storage containers will be considered. This includes sculpture, video and film, audio, digital and graphic art or performance-based works. Proposals should loosely address themes of pillage and plunder.
Each PODS storage container will be provided to an artist or artists for transformation, as well as implementation of the final work or installation. During the transformation and installation process, artists must keep the base, roof and framework in place. The exterior panels may be manipulated, altered or completely removed if deemed necessary by the artist. Additionally, the two PODS logos must remain on the exterior of the container.
Artists will have approximately 45 days to complete the project at a designated location in downtown Tampa, which will be allocated specifically for the artists and their containers. Once the containers are complete, the PODS will then be transported to Curtis Hixon Park and placed in Kiley Garden for the run of the festival.
SUBMISSION FORMAT - All proposals and images should be submitted digitally with a submission form and nonrefundable entry fee of US$20 per proposal. To ensure that the submission is sorted properly and reviewed, include "PILLAGE & PLUNDER / your name" in the subject line of the email. Include drawings or images, a brief statement outlining the proposed transformation of the PODS container and installation, artist résumé and contact information.
Submissions must be received no later than 6 p.m., Friday, Nov. 15.
Contestants may submit as many proposals as they wish and send the submission fee via PayPal to Tempus Projects. If they don't have a PayPal account and cannot acquire one, they should contact Tempus Projects for other payment options.
NOTIFICATION - Artists will be notified via email of acceptance or declination no later than Friday, Jan. 3. Accepted artists will be contacted with details regarding the designated workspace as well as additional guidelines and instructions.
           
PILLAGE AND PLUNDER PROPOSAL SUBMISSION FORM
PILLAGE AND PLUNDER is scheduled for Saturday-Sunday, March 1-2, in Kiley Garden. Participating artists will gain access to their PODS storage containers off-site for 45 days prior to delivery to Kiley Garden on Wednesday, Feb, 26. Participating artists will have on-site access to their PODS storage containers on Thursday, Feb. 27, and Friday, Feb. 28, for fine-tuning.
Proposals should seek to transform the PODS storage containers in a substantial and imaginative way to address the theme "PILLAGE AND PLUNDER: Examining Piracy and Empire in the Age of the Buccaneer"
Include with proposal a minimum of one illustration or diagram in JPG file format less than 10MB that visually represents the concept.
NAME(S) OF PARTICIPANTS:
ORGANIZATION (if applicable):
PHONE NUMBER:
EMAIL:
          
Describe your concept for the installation, including how the container will be altered or executed and what materials will be used.
Will your container engage the public in a participatory way? If so, how?
How does your design address the theme?           
For more information about this open call for submissions, email Tracy Midulla Reller or call 813.340.9056.