Safety and security at SCAD
A comprehensive approach to safety
The Department of Public Safety exists to ensure the safest learning environment possible through a layered and comprehensive approach to security, backed by experienced leadership. SCAD works closely with local police, fire and emergency personnel, as well as state and federal agencies, to ensure that students have a safe and open college experience.
Emergency notification systems
SCAD is ready if a crisis occurs. We have established a comprehensive notification system to communicate with students and families in a timely manner. This includes the SCAD Alert System, online notifications, television reports, radio messages and more. We are dedicated to ensuring an effective, open and appropriate response.
Savannah SafeRide
The SafeRide program offers SCAD Savannah students, faculty and staff a late night ride from an open SCAD building to their non-SCAD residence within the downtown and midtown neighborhoods.
For more information, or to arrange a ride, call 912.525.4500.
Security reports
In accordance with the Clery Act, SCAD provides a full report of the past year's crimes. The Annual Security and Fire Safety Report is available for download or for pickup in the SCAD security office in Savannah and the student services office in Atlanta.
Also in accordance with the Clery Act, both a daily log and a weekly summary are kept of university security incidents.
View 2015 daily logs from:
(Provided by SCAD security and the office of the dean of students.)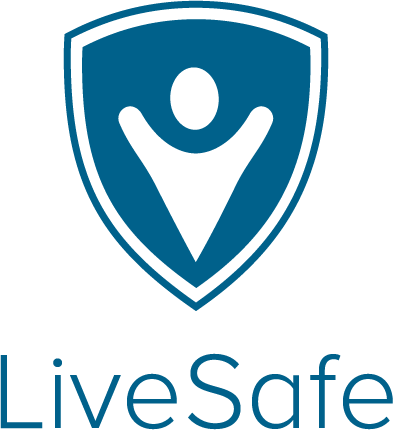 LiveSafe is a free smartphone app that turns every student's phone into a personal safety device. By using a smartphone's GPS system, students can report suspicious activity in real time by snapping photos, recording video or submitting anonymous safety concerns.
SCAD Department of Public Safety
Atlanta
404.253.3333
Hong Kong
852.2253.8016
Lacoste
33.(0)4.90.75.66.32
Savannah
912.525.4500
Emergency contact numbers
Emergencies in the U.S.
911
Emergencies in France
112
Emergencies in Hong Kong
999
SafeRides
To arrange a SafeRide, please call 912.525.4500