2-D. 3-D. Stop-motion. Digital modeling. Rigging. Lighting. Look development. As an animation student at SCAD, you will master it all. We give you the opportunity to collaborate with and take electives in other majors, such as visual effects, motion media, interactive design and game development, sound design, film and television, and sequential art. The result? You graduate as a dynamic, multifaceted animator, extremely marketable and ready to take the industry by storm.
Animation degrees
SCAD offers accredited B.F.A., M.A. and M.F.A. degrees in animation, available in Atlanta, Hong Kong, Savannah and online via eLearning.
  - Atlanta    - Hong Kong    - Savannah    - eLearning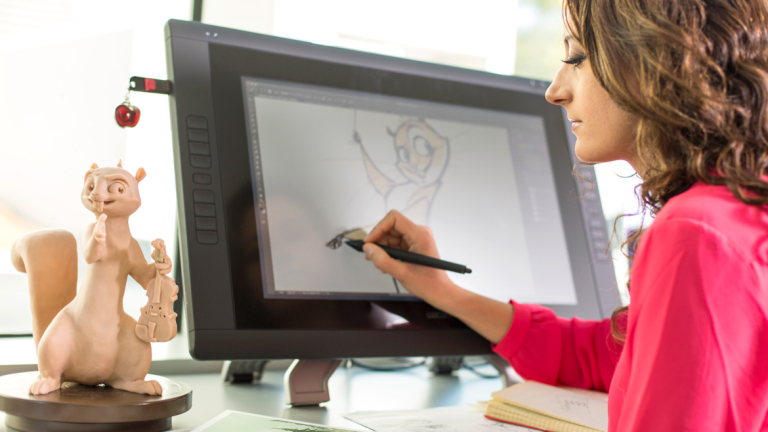 Land the animation job of your dreams
Our animation alumni work at industry giants like Disney, Pixar, 20th Century Fox, Cartoon Network and Nickelodeon. Now it's your turn to follow in their footsteps and join the industry giants.
Learn more about animation careers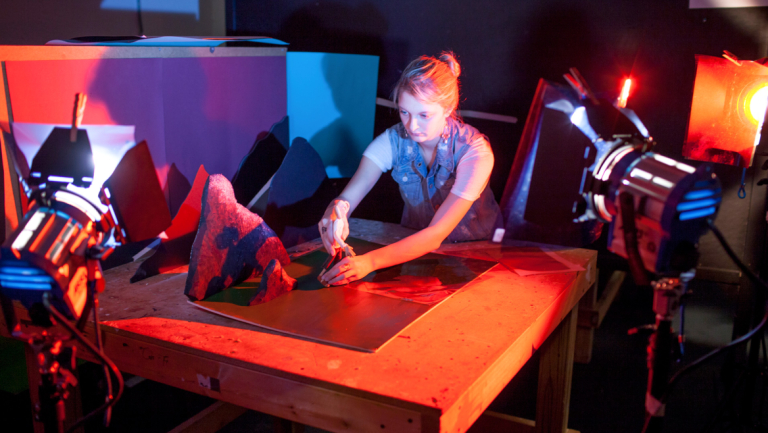 Professional-grade technology and workspaces
At every location, SCAD animation students have access to the finest resources and the most inspiring facilities to fuel their creative spirit. Here, you can master the same technology you'll be using as a professional animator: elite software, inspiring studios and a Vicon motion-capture system.
See more about our facilities and the animation student experience
Related majors and minors
Every SCAD student has a powerful network of fellow creatives at their fingertips. Work with peers and professors in programs like visual effects, sound design, and film and television — or consider supercharging your degree with a double major or minor in a related field.
Related majors that may interest you:
Minors that complement this program:
Ready to see more?
Connect with us! Request more information or apply today, and we'll send you everything you need to begin your exciting journey at SCAD.