Change the face of art and design
SCAD is pleased to announce a $10 million endowment challenge match over the next three years. Your new or increased gift toward any area of the endowment will be matched two-to-one (match applied directly toward the general endowment).
Every contribution makes a difference and will have a positive impact in the lives of SCAD students, one person's giving spirit can inspire others and make an impact on generations that follow.
Innovation, creativity and sustainability 
The Savannah College of Art and Design started 36 years ago with a single defining idea: specialized higher education in art and design. What began as a handful of programs has grown to 41 majors with more than 60 minors in Atlanta and Savannah, Georgia; Hong Kong; Lacoste, France; and globally through eLearning — making SCAD the most comprehensive art and design university in the world.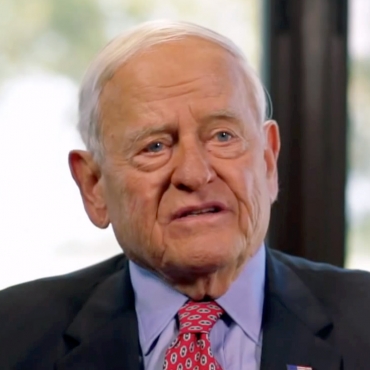 "I've certainly been helped throughout my career … and I think we have to pass it on to others."
Richard Eckburg | Eckburg Scholars Endowed Scholarship
Donor recognitions
Financial support can empower students to create the next big idea. Please choose to contribute to SCAD today. Whether it's $100, $250 or $1,000 — you can change the face of art and design.
Alumni circle
The SCAD mission, preparing talented students for professional careers, is our commitment to support students and alumni through every stage of their professional lives. Join the Alumni Circle for just $50 and invest in the current and future SCAD students who are changing the face of art and design.
President's circle
Invest in the future of art and design and become a member of the President's Circle with an impactful gift of $1,000* or more to SCAD. Enjoy one year of exclusive President's Circle member privileges, including advanced notice and preferred seating at SCAD signature events and opportunities to hear about SCAD's latest innovations and institutional priorities.
*SCAD alumni who graduated after 2004 are invited to join the President's Circle with a gift of $250 or more.
Annual named scholarships
You can establish an annual named scholarship in honor or memory of a loved one with your pledge of as little as $1,250 a year with a minimum of a two-year commitment. Create a named scholarship today! One-hundred percent of your gift directly supports SCAD students.
How to give
To make a gift or learn more about major donations and naming opportunities, call the office of institutional advancement at 912.525.5856.
Contact
Office of Institutional Advancement SCAD
P.O. Box 3146
Savannah, GA 31402
912.525.5856
Fax: 912.525.5859
scadgifts@scad.edu