Student services
At SCAD, we want you to succeed — and our student services department provides numerous resources to help you adjust to university life and maximize your SCAD experience.
Online learning services
SCAD eLearning staff members assist students with all aspects of online education. They serve as a link between traditional university locations and online students living all around the world.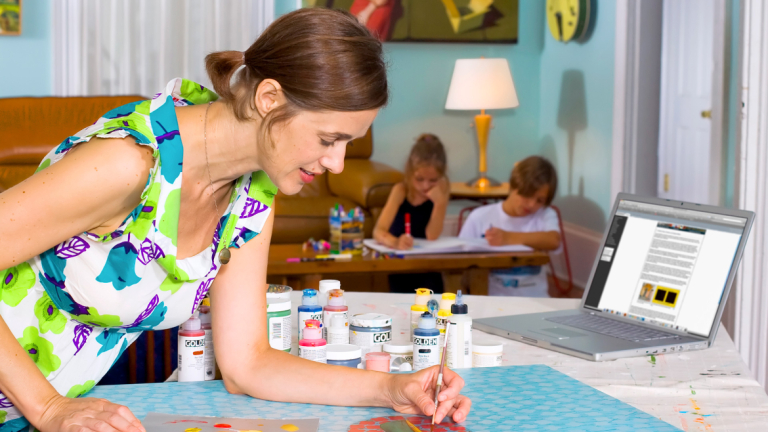 SCAD Card
SCAD Card is a multifunctional identification card with a magnetic strip encoded like a credit or ATM card. Not only is your SCAD Card your ID, but it also may be used as a debit card at SCAD facilities and with retailers.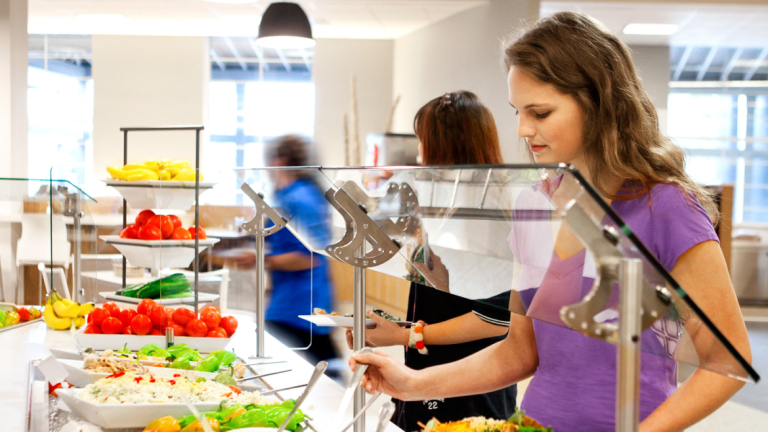 Personal counseling
Counselors are available to assist students with short-term individual counseling, organize support groups, make community referrals, plan educational workshops and provide self-help resources.