Transportation and parking
The transportation department is committed to providing all members of the Savannah College of Art and Design with the best possible solutions for getting around campus safely and easily.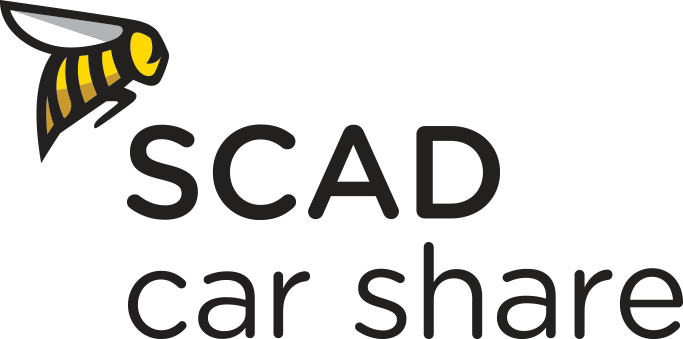 SCAD Car Share
SCAD Car Share, provided by Enterprise, is an easy, automated way to rent a vehicle by the hour or day, or even overnight. Located at The Hive in Savannah and at the SCAD Atlanta building, SCAD Car Share is available 24 hours a day, seven days a week.
Join
Once approved, you'll receive your membership card in the mail. You will need this card to access SCAD Car Share vehicles.
Reserve
Log in and select the vehicle you want and how long you need it. Use our mobile app to reserve vehicles on the go.
Unlock and go
Hold your membership card over the windshield sensor to unlock the vehicle. The keys will be waiting for you inside.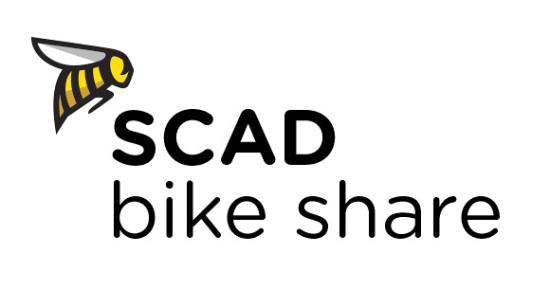 SCAD Bike Share
The SCAD Bike Share program is a convenient way for SCAD students, faculty and staff in Savannah to navigate around the city using GPS-equipped bicycles. These bicycles can be reserved ahead of time and checked out from a bike share hub making going to class, running an errand or visiting a friend just a quick bike ride away.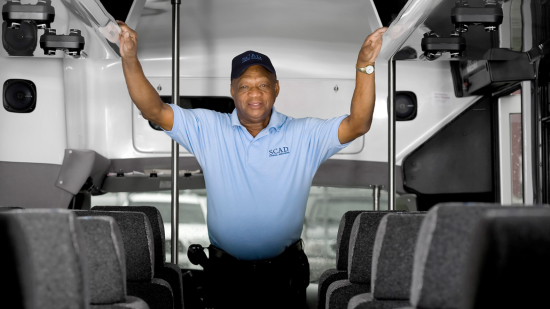 SCAD SafeRide
SafeRides are offered to SCAD students who live off campus and need a late-night ride from an open SCAD building to residences within the midtown and downtown areas of Atlanta and Savannah. Now supplemented through the use of Uber, SafeRides are available 8 p.m. to 6 a.m. nightly.
Call 404.253.3333 in Atlanta or 912.525.4500 in Savannah to arrange a SafeRide.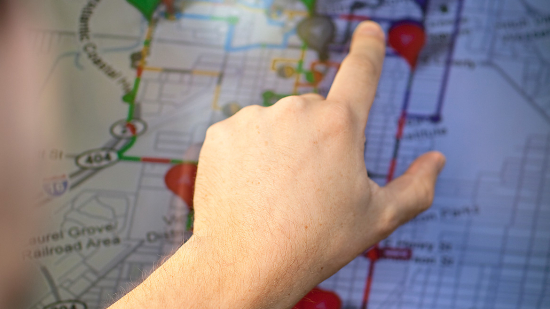 The Bee Line bus service
The Bee Line Bus Service provides transportation to and from class and continues to run after class hours to provide late-night transportation. These services are free of charge to students, faculty and staff and operate between open college facilities.