From NASA to Google, SCAD brings leading companies and students together
The SCAD Collaborative Learning Center, or CLC, partners with top businesses, brands and organizations to generate design-based concepts and solutions for experiences, products, media and technology. Drawing on the talent of distinguished professors and students across 40 strategic disciplines, the CLC is an interactive hive of powerful partnerships where the possibilities are limitless.
Previous partners
Adobe  •  AT&T  •  BMW  •  Electronic Arts  •  Fossil  •  FOX Sports  •  General Electric  •  Gulfstream Aerospace  •  Hewlett-Packard  •  Mattel  •  Microsoft  •  Newell Rubbermaid  •  Procter and Gamble  •  Reebok  •  Saint Laurent  •  Snap-on  •  The Coca-Cola Company  •  The Hershey Company  •  UBS  •  VTech  •  Walt Disney Imagineering  •  Whole Foods Market

SCAD students are the designers, thinkers and influencers of tomorrow. We integrate multiple disciplines, offering partners innovative concepts and solutions. We research, develop and deliver polished and professional results all within an academic setting.
Project structures
CLC will work directly with your company to identify a scope of work and develop a customized partnership based on your goals, timeline and budget.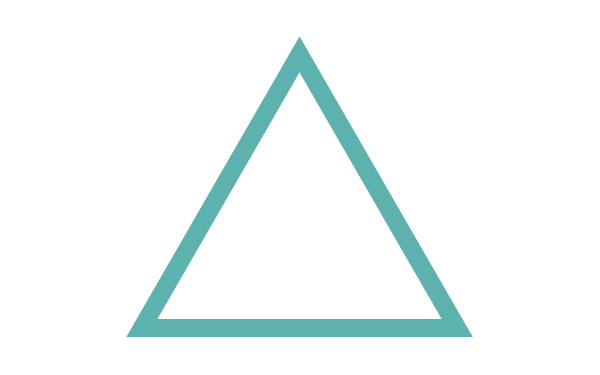 Design challenge
Out-of-class competition
24-48 hours in length
One faculty advisor
Open to all SCAD students
Open to all student disciplines
Select IP transferred

Studio course
Existing SCAD course
Two to ten weeks in length
One lead faculty member
Upper-level students
One student discipline
All IP transferred

Custom course
Custom-created course
Ten weeks in length
Two lead faculty members
Elite upper-level student
Multiple student disciplines
All IP Transferred
Partners will participate by meeting with their SCAD team at least three times to deliver the design brief, conduct a midpoint review and present a final critique of the project.
Timelines
Projects are scheduled during the following 10-week quarters and developed at least one quarter in advance:
Fall (September through November)
Winter (January through March)
Spring (March through May)
Contact us
If you would like to partner with us or learn more about our pricing information, contact us at clc@scad.edu or suggest a project.