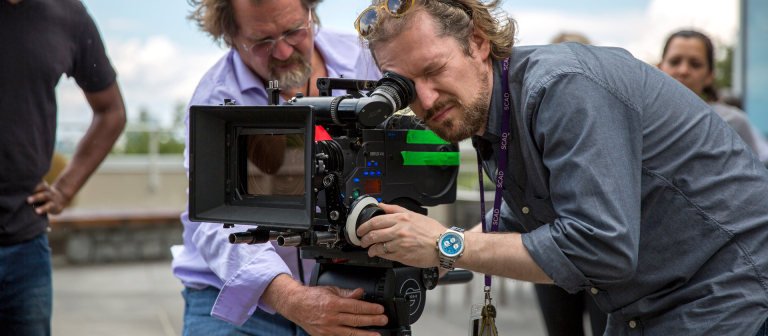 Delve into the camera department with SCADFILM
Atlanta, GA
1611 W. Peachtree St.
Join SCADFILM and industry icon Ed Gutentag to immerse yourself in the creative potential and practical reality of working in a camera department.
At "Entering the Camera Department: Tips for Budding Cinematographers," topics of discussion include essential tools of the department, how to break into the industry, union vs. non-union work, professional practices and more. Begin your camera department career today by registering now.
Admission is free for SCAD Card holders and $20 for the general public.
Tickets are available from Eventbrite.
Contact SCADFILM at scadfilm@scad.edu for more information.