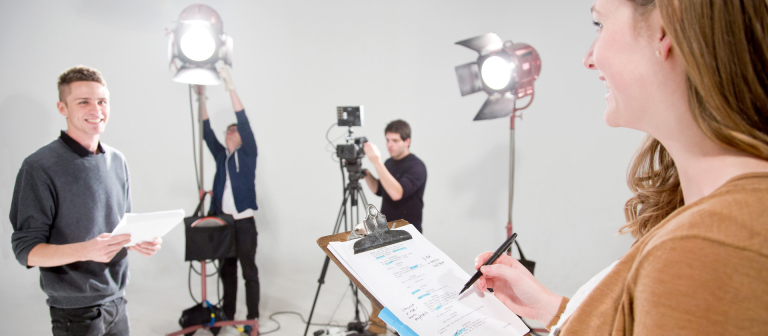 Join SCADFILM for 'Inside the Writers Room' with Laurence Andries
Atlanta, GA
1611 W. Peachtree St.
Learn about the collaborative writing process for television in a SCADFILM master class. The writers room is where plots are conceived, ideas are shared, and stories are broken into acts, scenes and moments.
Attendees will become the writing staff for a dramatic television script and receive individual feedback from veteran screenwriter and Emmy Award® nominee Laurence Andries, whose credits include "Six Feet Under," "The Pacific," "Alias" and others.
Admission is free for SCAD Card holders and $250 for the general public.
Tickets are available from Eventbrite.
Email SCADFILM at scadfilm@scad.edu for more information.