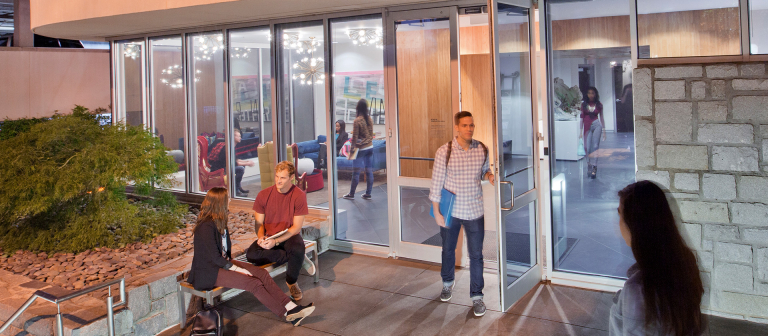 Join SCADFILM for crossmedia storytelling with John Heinsen
Atlanta, GA
1611 W. Peachtree St.
Crossmedia storytelling represents a process where integral elements of a narrative are dispersed systematically across multiple delivery channels. Typically, crossmedia stories are not based on individual characters or specific plots. Instead, they are complex fictional worlds that sustain multiple interrelated characters and their stories.
Working with writers, designers and technologists, John Heinsen creates serialized formats for television, interactive/web, immersive/VR and mobile platforms in what is known as "storytelling through advanced content" or simply crossmedia.
Join SCADFILM for this informative presentation, and learn the secrets to creating a unified, coordinated entertainment experience.
Admission is free for SCAD Card holders and $30 for the general public.
Tickets are available from Eventbrite.
Contact SCADFILM at scadfilm@scad.edu for more information.