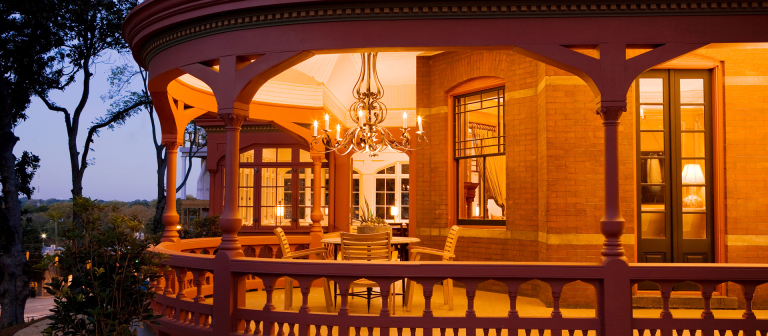 Atlanta-based author Terra McVoy leads writers series workshop
Atlanta, GA
179 Ponce de Leon Ave.
Bring your creativity and questions to the Ivy Hall Writers Series Student Workshop, hosted by novelist Terra McVoy.
The Atlanta, Georgia-based writer will be at Ivy Hall for a spring writers series lecture covering her 2011 novel "Criminal" and the forthcoming "In Deep." McVoy lives and works in the same neighborhood in which her novels "After the Kiss," "Being Friends with Boys" and "Pure" are set, and is a bookseller, operating Little Shop of Stories in Decatur, Georgia. In addition, she previously served as program director for The Atlanta Journal Constitution's Decatur Book Festival.
The workshop is presented as part of the Ivy Hall Writers Series Spring 2014 schedule and reservations are recommended.
Email Georgia Lee to save your spot.
This event is free and open to SCAD ID holders.