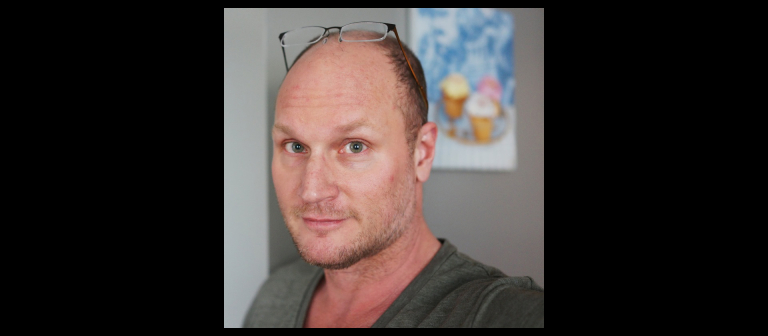 NYT best-selling author closes Ivy Hall tenure with writers lecture
Augusten Burroughs concludes his weeklong Ivy Hall residency with a lecture covering his storied career, books and life. The celebrated author of numerous New York Times bestsellers, from the groundbreaking 2002 memoir "Running with Scissors," to the innovative 2012 self-help book, "This Is How: Surviving What You Think You Can't," was awarded an honorary doctorate of humane letters during SCAD Atlanta's 2013 Commencement.
The lecture is presented as part of the Ivy Hall Writers Series Spring 2014 schedule and is free and open to the public.