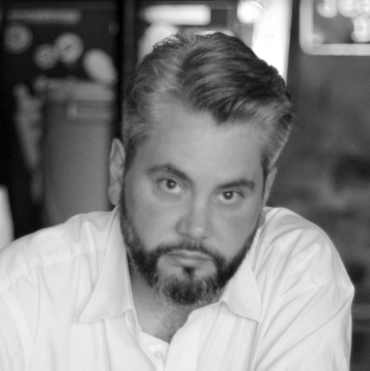 JT Nesbitt
---
JT Nesbitt is the lead designer at New Orleans, Louisiana-based Bienville Studios.
A former reporter for Iron Horse magazine, his coverage of Confederate Motorcycles ultimately landed him a design job with the firm, where he produced the company's two most iconic designs, the Wraith and G2 Hellcat bikes. In the wake of Hurricane Katrina, Confederate relocated its facility to Alabama; Nesbitt elected to stay behind in New Orleans, launching Bienville Studios and creating commissioned vehicles including the Magnolia Special automobile and the Bienville Legacy motorcycle.
A native of New Orleans, Nesbitt received his Master of Fine Arts degree from Louisiana Tech University's School of Design.