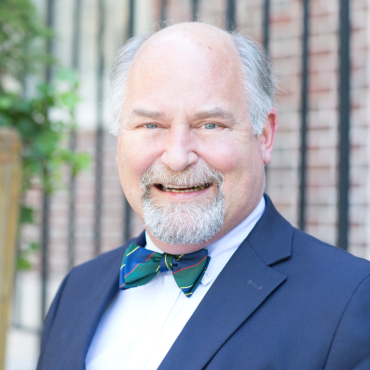 Kelly O'Neal Lancaster
General education professor
---
Education
A.A., liberal arts, Albany Junior College, 1978
B.A., speech and dramatic arts, Mercer University, 1980
M.A., speech communication, University of Georgia, 1982
Ph.D., communication, University of Oklahoma, 1986
Credentials
"Academic: being the first person in my family to earn an advanced degree.
"Professional: receiving notes from former students telling me that something they learned in my class has made a difference in their lives.
"Person: being able to provide care at home for my parents (both with Alzheimer's Disease)"
Awards, recognitions and honors
Two-time recipient of special recognition from the President of the Savannah College of Art and Design; twice named to Outstanding Young Men of America; Outstanding College Service Award at Darton College; NISOD Award for Excellence in American Community/Junior; Outstanding Graduate Teaching Assistant; two-time recipient of the W.G. Lee Scholarship of Academic Excellence in Speech and Dramatic Arts; Outstanding Student in Theatre Award; Albany Junior College Foundation Scholarship for Academic Excellence
Organizations
National Communication Association (former); Alpha Psi Omega and Delta Psi Omega National Dramatic Honorary Fraternities; Phi Theta Kappa National Academic Honorary Fraternity
Publications and Presentations
Conflict Management in Situations of Sexual Harassment: An Exploratory Study (unpublished doctoral dissertation), University of Oklahoma, 1986
The Effects of Environmental Aesthetics on Small Group Performance and Member Reaction (unpublished masters thesis), University of Georgia, 1982