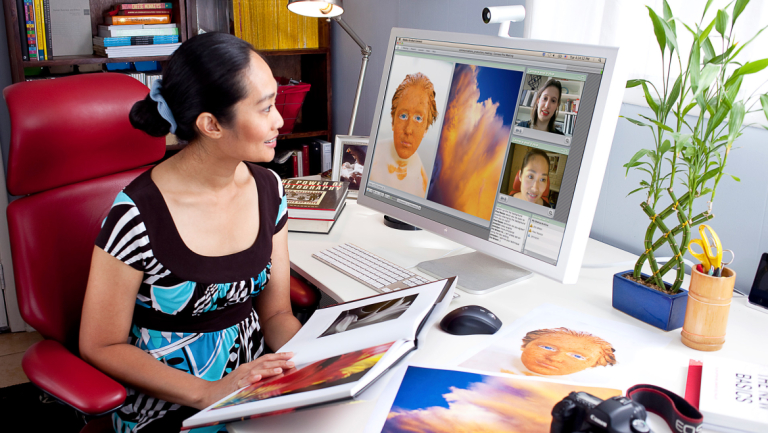 eLearning faculty-student ratio
The same dedicated full-time professors who teach at our other SCAD locations teach the majority of courses on SCAD eLearning. The class schedule is enhanced with stellar adjunct faculty as appropriate. No graduate assistants or interns teach our courses. SCAD eLearning maintains a low student-to-faculty ratio, averaging 15 to 1 across all eLearning classes.
Access to renowned educators
SCAD's extraordinary faculty is drawn from throughout the world. While many continue to publish, exhibit, design and consult, sharing their expertise and helping students establish professional connections is their primary focus.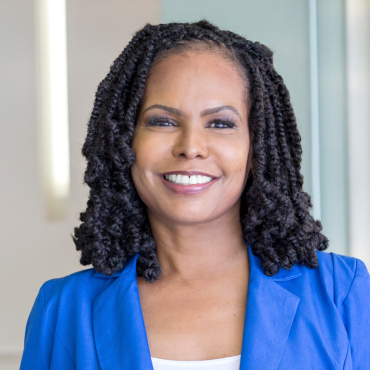 Professor, liberal arts
"Students benefit from convenient and flexible class schedules without sacrificing academic excellence."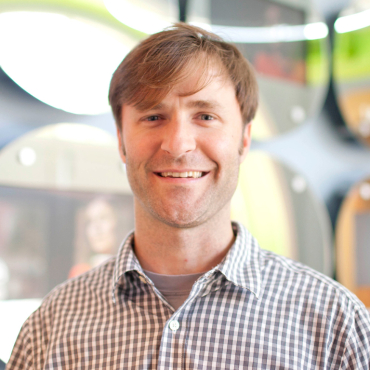 Clark Delashmet
Professor, advertising
 
"eLearning allows me to extend my reach and help students all over the world reach their full potential."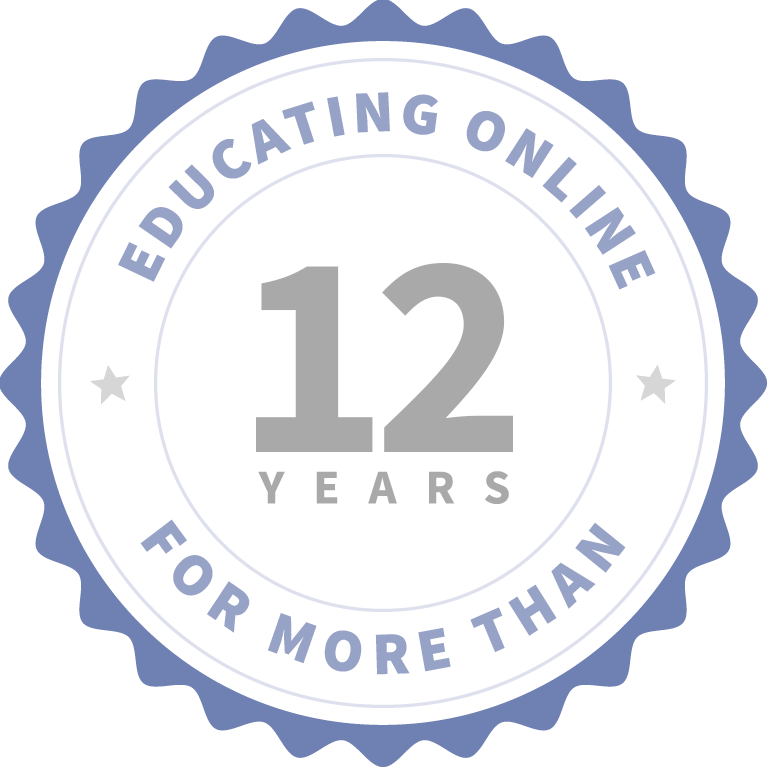 A history of excellence
SCAD eLearning has built a successful tradition of preparing talented students for creative careers. Our programs have been offering fully online degrees for more than 10 years.
Faculty testimonials
The cutting-edge environment of eLearning allows professors to engage in their most creative teaching while guiding each student toward his or her full potential.
SCAD president and leadership
With eLearning, SCAD is truly everywhere. SCAD's leadership is fully committed to the continued growth and success of each student, no matter where they are studying.
Special guest presentations
eLearning students have access to renowned artists and designers who share their expertise at SCAD through the online video library available in the Virtual Lecture Hall and on SCAD.tv.