Case studies
SCADpro researches and solves challenging problems for distinguished industry professionals by drawing on the talents of top students, alumni, and professors. These incomparable learning opportunities set SCAD students and alumni apart from other university graduates and prepare them for successful careers.
Do you have a project in mind? Tell us about it!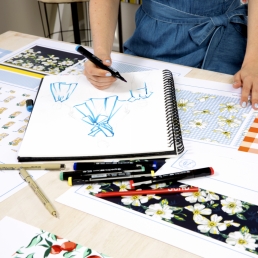 Draper James
Mommy & Me capsule collection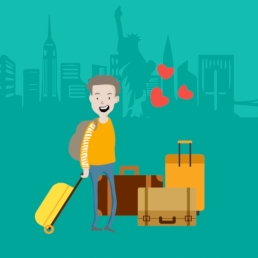 Google
Digital product design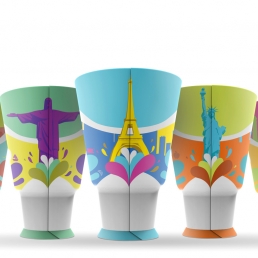 Coca-Cola
Big Brand Incubator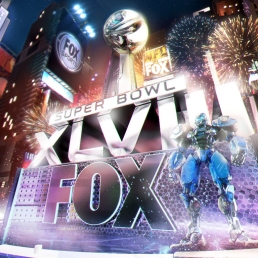 FOX Sports Media Group
Super Bowl XLVIII opener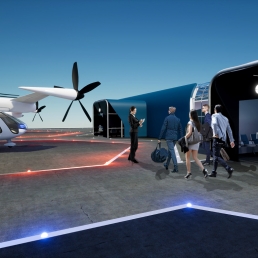 Uber
Aircraft cabin experience
NASA
ICESat-2 satellite mission promotional materials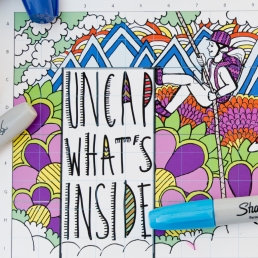 Newell Rubbermaid
Sharpie Branded Murals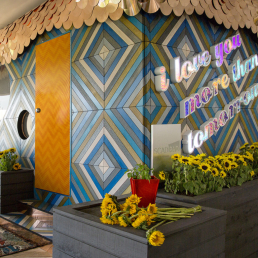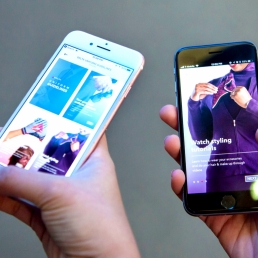 Delta Air Lines
Uniform fitting experience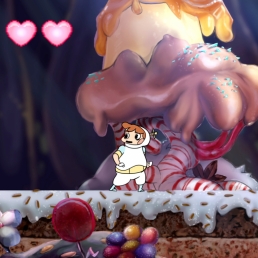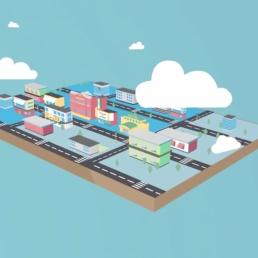 Hewlett-Packard
Live Savannah
Proud partners of SCADpro
SCADpro partners with a wide variety of businesses, brands and organizations to research and solve challenging problems by drawing on the talents of top students and alumni from SCAD's more than 40 design disciplines.