Press Release
/
Jan. 17, 2013
Italian Cultural Institute, SCAD, University of Bologna present urban design research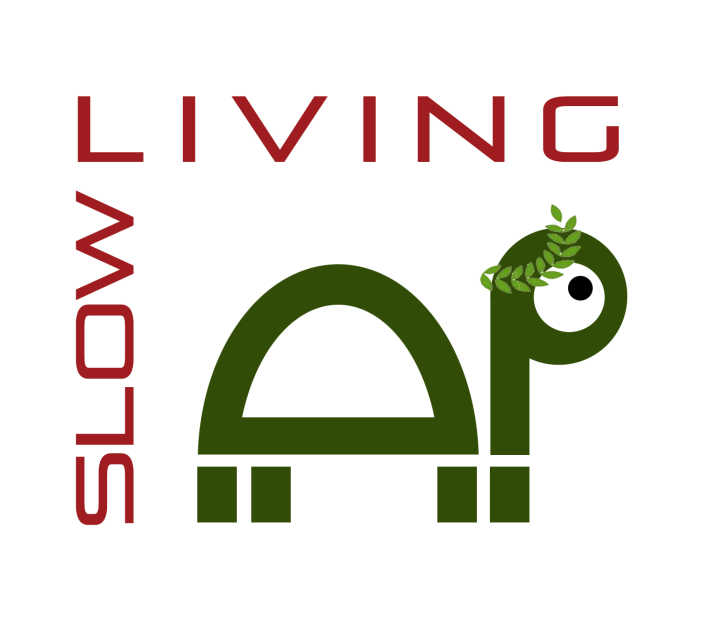 SAVANNAH, Georgia —
Architectural students from Savannah College of Art and Design and University of Bologna will present a symposium Friday, Jan. 25, to mark the opening of "Becoming Savannah: Slow Urbanism, Italian Influences and the Ideal City."
The exhibition, part of the Slowness Project launched in 2012 by R. Viale, ICI director and professor, is being hosted at the Italian Cultural Institute of New York, 686 Park Avenue.
The exhibition will showcase the principles behind the slow design movement; a paradigm calling for balance between the needs of individuals, cultures and nature and features a graphic and written urban analysis of the slow urbanism of Savannah in relationship to Renaissance cities in Italy.
"The idea of slow design is strikingly relevant for every American city set against a culture of speed," said Christian Sottile, dean of SCAD's School of Building Arts. "Slow cities hold essential dispositions of public and private realm that support sustainable cultural and technological advancements. Savannah's internationally renowned city plan is illuminated in relationship to deeply evolved Italian precedents, offering new ways to consider the city of the future."
"Social sustainability of urban life depends greatly on how cities are structured," Viale said. "The model of the small and medium Italian city of medieval origin remains an example of how to foster social capital, produce 'ligatures' and combat anomie, albeit one that is difficult to emulate. The slow town of the future will be the 'smart' revival of the medieval and Renaissance city of our country."
During the exhibition, seven SCAD graduate students will present a number of diagrams, drawings and collages as well as a 3-D model to show patterns of historical development in Savannah. Their pieces will stand among work from University of Bologna students, which features analysis of Italian slow towns such as Florence, Mantua and Pienza.
The seminar is slated to begin with an introduction to the project by professors Fabrizio Apollonio and David Gobel, followed by a panel of six students discussing the value of "slowness" as a virtue in contemporary urbanism. Sottile will present the closing remarks before the exhibition begins at 6 p.m.
"Becoming Savannah: Slow Urbanism, Italian Influences and the Ideal City"
Urban Lessons from Italy and Savannah, GA by Students of the Savannah College of Art and Design.

Location: Italian Cultural Institute of New York, 686 Park Avenue, New York, NY.

Events for Friday, Jan. 25

Symposium featuring students of the University of Bologna and the Savannah College of Art and Design, 3-5 p.m.
Exhibition opens, 6 p.m.

The exhibition and symposium are free and open to the public. Once open, the exhibition runs through Feb. 25.
Visit iicnewyork.esteri.it/IIC_NewYork/ for more information.
Media requests may be directed to Brianne Halverson at 912.525.5216.
SCAD: The University for Creative Careers
The Savannah College of Art and Design is a private, nonprofit, accredited institution conferring bachelor's and master's degrees at distinctive locations and online to prepare talented students for professional careers. SCAD offers degrees in more than 40 majors.
SCAD School of Building Arts
The SCAD School of Building Arts includes the allied disciplines of architecture, urban design, historic preservation, interior design, architectural history and furniture design, encompassing approximately 1,200 students.
SCAD offers a professional Master of Architecture degree and is accredited by the National Architectural Accrediting Board. The SCAD architecture program offers students a unique art and design context, teaching traditional architecture concepts against the backdrop of SCAD's other distinct art and design degree programs. Architecture studies at SCAD engage students in multi-disciplinary learning and celebrate the increasingly global culture of design.