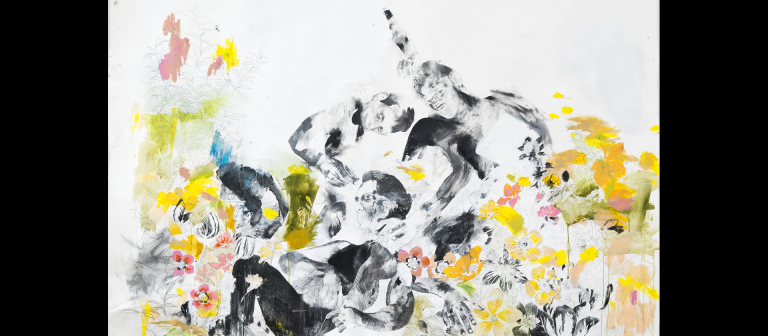 Wardell Milan exhibition: "The Kingdom or Exile: Parisian Landscapes"
Savannah, GA
320 E. Liberty St.
The SCAD exhibitions department presents an exhibition of new works by artist Wardell Milan. Composed of recently completed photo-dioramas and works on paper, "The Kingdom or Exile: Parisian Landscapes," features a-linear narratives that unfold in idealistic environments. Each scene within the dioramas features a character struggling to attain a deeper understanding of human nature.
Milan's abstract works on paper engage similar themes although many of the specific narrative elements have been filtered out, leaving ideas open for interpretation. Together, this conceptual focus combined with the artist's use of different media to create these vivid works, reveal what Milan refers to as his first "cohesive cosmos"—one that is dynamic, otherworldly, multilayered and visually compelling.
Gallery talk: Friday, Oct. 4, 5 p.m.
Reception: Friday, Oct. 4, 6:30-7:30 p.m., as part of the SCAD Savannah gallery hop
The exhibition and reception are free and open to the public.