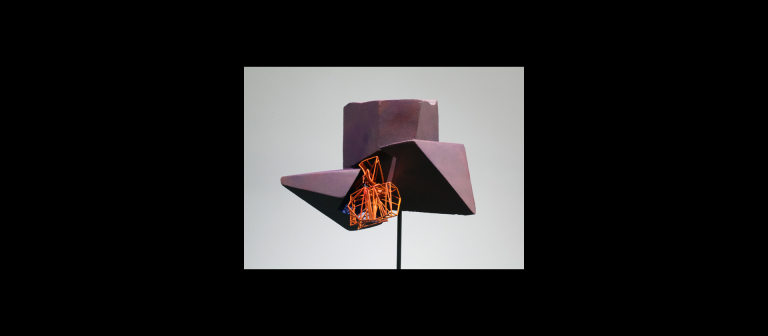 Robert Gero and Michael Rees exhibition: "Interactions and Paradoxical Structures"
Atlanta, GA
1600 Peachtree St.
SCAD presents collaborative new sculptures by New York-based philosopher, writer and artist Robert Gero and artist Michael Rees. "Interactions and Paradoxical Structures" presents pieces that are based on the architectural elements and floor plan of the gallery. The artists combine theoretical and practical systems of art making to create unique sculptural forms and site-specific environments. Using 3-D modeling software, they engage in a dynamic exchange of digital files creating a "ground of play" from which the resulting designs are selected and fabricated via 3-D printing (rapid prototype), CNC milling and handworking the sculptures.
Reception: Tuesday, July 16, 6-7 p.m.
Gallery hours: Monday-Friday, 8:30 a.m. to 5:30 p.m.
The exhibition and reception are free and open to the public.