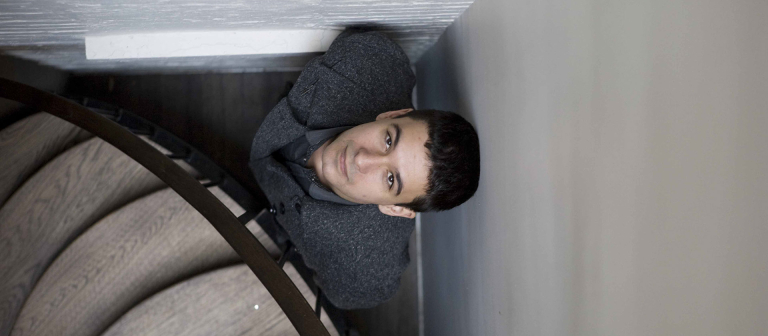 'The Rebel (and other myths)': World premiere of a solo performance by Jonah Bokaer
Savannah, GA
601 Turner Blvd.
Jonah Bokaer presents a 40-minute solo performance inspired by rare dramatic texts composed by Albert Camus for The Workers' Theater company. The 100th anniversary of Camus' birth is currently being celebrated worldwide.
Bokaer will employ the author's ideas of existentialism, absurdism, lyrical resistance and displacement to create new meaning and inquiry into the nature of placing dance in museums. 
Presented as part of the 2014 deFINE ART program, Feb. 18-21
All deFINE ART lectures, receptions and events are free and open to the public.