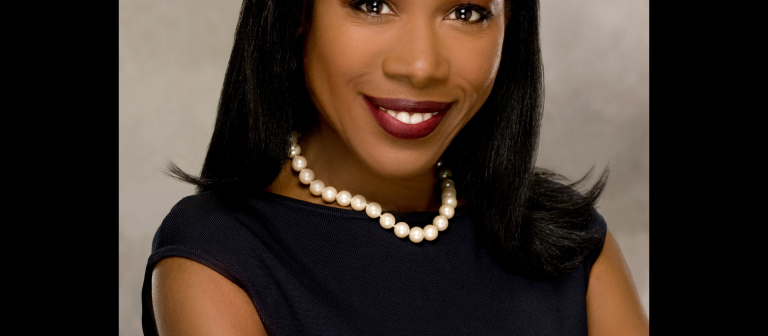 Pulitzer Prize-winning journalist discusses bestselling book, explores America's Great Migration
SCAD presents, as part of its Ivy Hall Writers Series, Pulitzer Prize-winning American journalist Isabel Wilkerson. Wilkerson will discuss her nonfiction book, "The Warmth of Other Suns: The Epic Story of America's Great Migration," which has earned a National Book Critics Circle Award.
The New York Times bestseller explores one of the greatest stories of American history: The decades-long migration of black citizens, who fled the South for Northern and Western cities, in search of a better life. Wilkerson compares this migration to others throughout history and unearths new data and official records. She offers dramatic accounts of the American journeys of Ida Mae Gladney, who left Mississippi sharecropping for Chicago in 1937; George Starling, who fled Florida for Harlem in 1945; and Robert Foster, who left Louisiana in 1953 to become a doctor and the personal physician to singer Ray Charles.
Wilkerson's book was named one of the best books of the year by The New York Times, USA Today, O: The Oprah Magazine, Amazon, Publishers Weekly, Salon, Newsday and The Daily Beast. Published in 2010, the book is now available in paperback.
Admission is $10 at the door for the general public and free to all SCAD students, faculty and staff with valid SCAD ID. A book signing and sale will follow the event.
For more information, email Georgia Lee or call 404.253.3206.