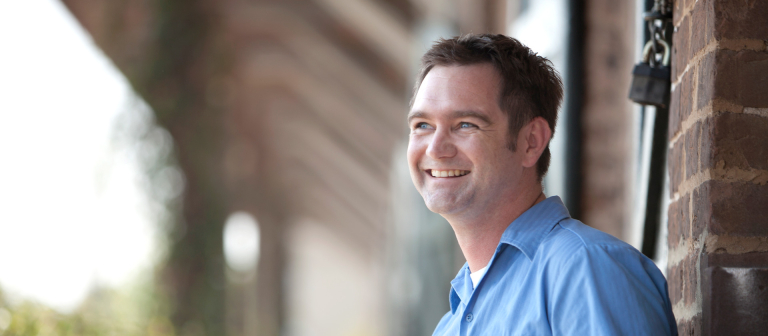 'Puebloan Building Cultures and Economic Landscapes of the Colorado Plateau: Past and Present'
Savannah, GA
601 Turner Blvd.
Join SCAD architectural history professor Patrick Haughey in an exploration of Puebloan architecture. For 2,000 years, the Puebloans inhabited and altered the landscapes of the Colorado Plateau, a broad area surrounding the San Juan River watershed covering part of what is now Utah, Colorado, New Mexico and Arizona.
This lecture will explore some of the most recent scholarship on well-known but poorly understood architectures and how these utilize surrounding landscapes such as Mesa Verde and Chaco Canyon. Haughey will also discuss some recent finding of lesser-known and often unexplored building sites throughout the area he visited last summer in the company of other scholars and a native guide. Finally, the lecture will analyze how the landscape has been altered in the present by the need for energy and water and the increasing poverty of the native peoples who currently inhabit this land.
This lecture is made possible through the generosity of the SCAD Presidential Fellowship for Faculty Development and is free and open to the public.
Learn more about the SCAD architectural history program.