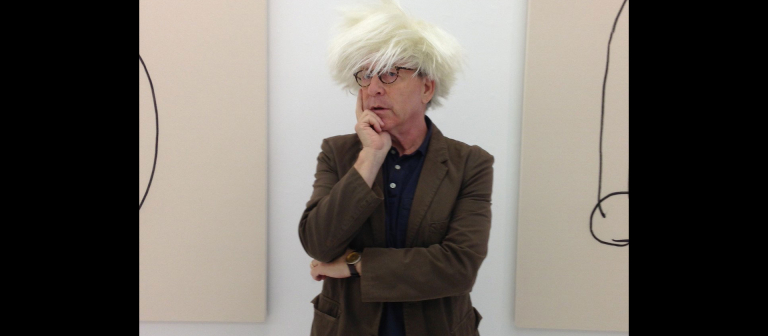 'The good, the bad, and the very bad': Lecture by Jerry Saltz
Savannah, GA
601 Turner Blvd.
Jerry Saltz, senior art critic for New York Magazine, presents the lecture "The good, the bad, and the very bad; an art critic tries to make sense of what's going on and what we might be able to do about it."
Presented as part of the 2014 deFINE ART program, Feb. 18-21
All deFINE ART lectures, receptions and events are free and open to the public.