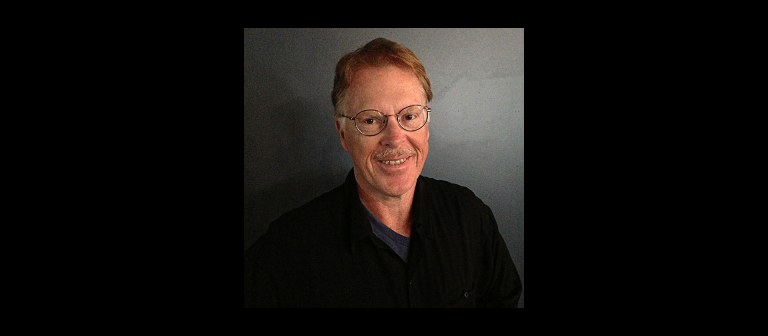 Charles McNair discusses his literary work and new novel 'Pickett's Charge'
Atlanta, GA
179 Ponce de Leon Ave.
Charles McNair, presented by SCAD's Ivy Hall Writers Series, is the author of the novel "Land O' Goshen," which was nominated for a Pulitzer Prize for fiction in 1994. His new book, "Pickett's Charge," tells the story of Threadgill Pickett, who, at 114, believes he's the last living Civil War veteran. From a Mobile, Alabama, retirement home, he nurses great vengeance from his days as a confederate soldier. In 1964, Threadgill's long-dead brother, Ben, "visits" him with news — one Union soldier remains alive, in Bangor, Maine. Threadgill Pickett heads north to fight the last battle of the Civil War, where, through improbable adventures, he is forced to re-examine notions of valor and vengeance he has held so fiercely, so long.
Charles McNair blends historical fiction with a 1960s-influenced tall tale of an epic journey.
McNair lives in Atlanta and writes freelance literary and corporate work, including "Power of Storytelling" workshops. He is books editor for Paste magazine, reviews books on Atlanta radio station WMLB 1690 AM and is working on his third novel, "The Epicureans."
The event is free and open to the public. A book sale and signing will follow the event.
For more information, email Georgia Lee or call 404.253.3206.