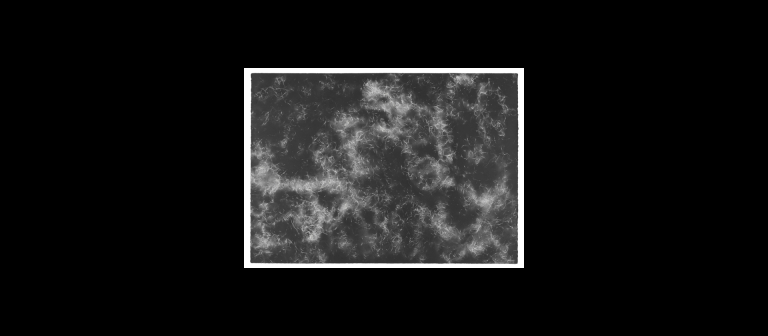 Blanche Nettles Powers exhibition: "The Ghost Within"
Savannah, GA
1810 Bull St.
"The Ghost Within" presents new works on paper by SCAD alumna Blanche Nettles Powers (B.F.A. illustration, 1989; M.F.A. painting, 2008) whose abstracted imagery derives from Savannah's iconic and beloved Spanish moss.
Employing a poetic distortion of media—in this case spray paint, wax pencil and the aerial plant so intrinsically tied to the history, culture, economy and ecology of this region—Nettles Powers uses this source material as a metaphor for our contemporary relationship to nature.
These hauntingly beautiful drawings evoke rich interpretations as we find ourselves ever more distanced from the natural world and yet continually in awe of its ethereal mystery.
The exhibition is free and open to the public.