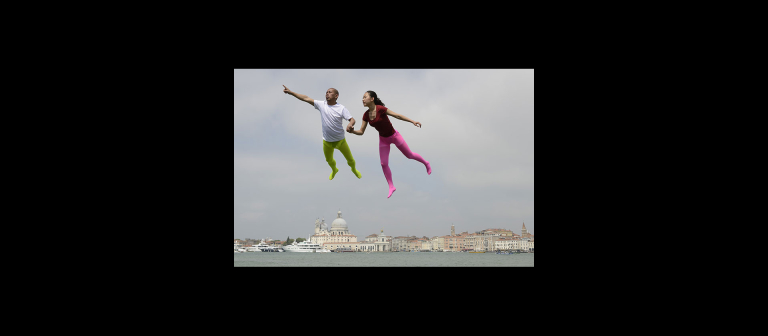 Art history professor Rosemary Erpf, Ph.D., to lecture on Venice Biennale
Art history professor Rosemary Erpf's lecture "Things That Make You Go 'Hmmm?': Highlights from the Venice Biennale of Art 2013,' is an up-to-date look at the 55th International Art Exhibition held at the prestigious Venice Biennale, the center of avant-garde art, artistic practices and trends. Its curator, Massimiliano Gioni titled the Venice Biennale exhibition, "Il Palazzo Enciclopedico," or "The Encyclopedic Palace," for its wide range of artistic styles and sensibilities, which were installed in a vast display in more than 50 locations throughout Venice during the Summer of 2013.
The lecture will highlight Erpf's observation and experience of specific artworks in various media within the scholarly discourses of socio-political environments, personal obsession and mysticism.
The lecture is free and open to the public.