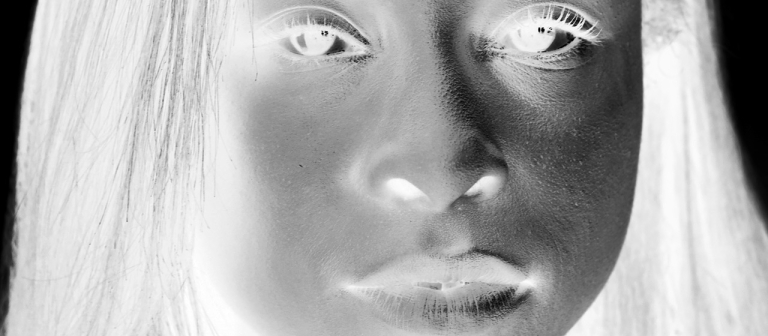 Rawan Althomali thesis exhibition: 'Nonentity'
Atlanta, GA
1600 Peachtree St.
SCAD presents "Nonentity," a thesis exhibition by Rawan Althomali (M.F.A. photography). Althomali creates stark black and white photographs of women that are sharply focused, yet presented in the negative, to portray identities that are both specific and obscured. She interviews her subjects to learn about the trials of women from many cultures and backgrounds and uses her findings to caption each portrait. "Nonentity" was conceived from the artist's personal experiences of discrimination and subsequent realizations of prejudice and violence directed toward women worldwide. 
Althomali was born and raised in Jeddah, Saudi Arabia, where she earned a bachelor's degree in mass communication and journalism from King Abdulaziz University. She is a fashion and editorial photographer and photo editor who works in the U.S., Saudi Arabia and Dubai, United Arab Emirates.
Opening reception: Thursday, May 4, 5–7 p.m.
Gallery hours: Monday–Friday, 8:30 a.m. to 5:30 p.m.
The reception and exhibition are free and open to the public.