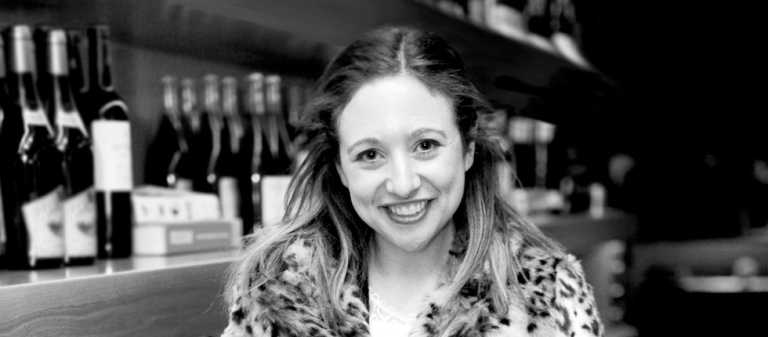 Fashionista's Faran Krentcil discusses her experience in fashion journalism
Atlanta, GA
179 Ponce de Leon Ave.
Hear Faran Krentcil, style journalist and creator of Fashionista, share how she mixed commentary, breaking news and human-interest content to set the tone for the fashion news site she founded in 2007. Krentcil's lecture, "Realities of Fashion Media," also covers her experience writing for fashion magazines and brands.
Krentcil served as Nylon magazine's first digital director from 2008 to 2014. She is a contributing editor for Elle magazine and writes for Glamour, W and New York magazines. She has collaborated with brands including Tiffany & Co., Marc Jacobs, Topshop and Diane von Furstenberg.  
This event is presented as part of SCADstyle 2017 and is free and open to the public.