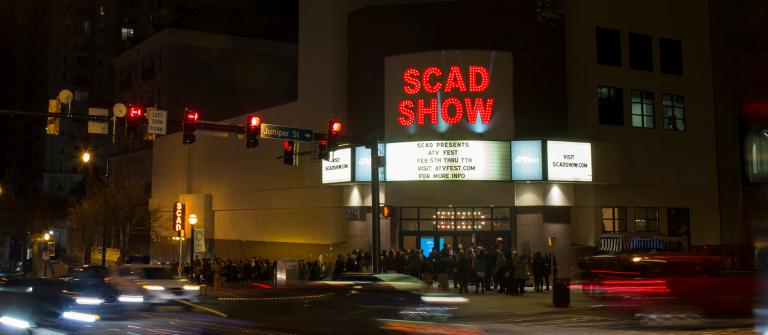 Join SCADFILM for a screening of 'The Magnificent Seven'
Atlanta, GA
173 14th St. NE
Director Antoine Fuqua brings his modern vision to a classic story in "The Magnificent Seven."
With the town of Rose Creek under the deadly control of a ruthless industrialist, the desperate townspeople employ seven outlaws, bounty hunters, gamblers and hired guns for protection. As they prepare the town for the violent showdown, these seven mercenaries find themselves fighting for more than money.
A Q-and-A session with actor Mark Ashworth (Preacher) will follow the screening.
Admission is free for SCAD Card holders and $15 for the general public.
Tickets are available from Eventbrite.
Contact SCADFILM at scadfilm@scad.edu for more information.