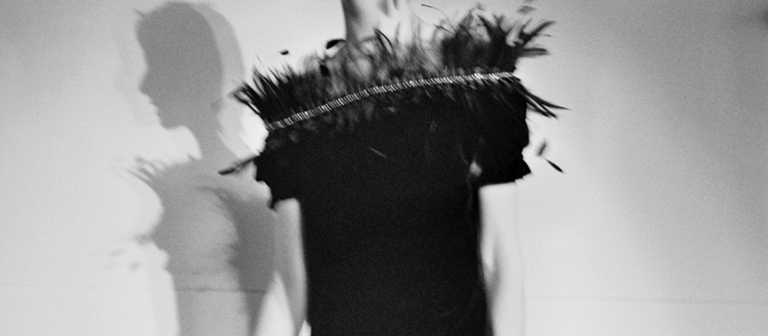 Conversation with Jonathan Becker and Bob Colacello
Atlanta, GA
173 14th St. NE
Join a public dialogue between acclaimed photographer Jonathan Becker and Bob Colacello, the former editor of Interview magazine and frequent contributor to Vanity Fair.
The event celebrates the SCAD FASH premiere of "A Fashionable Mind: Photographs by Jonathan Becker," the artist's first solo exhibition in more than 30 years and his first museum retrospective.
The evening provides a unique opportunity to learn about Becker's significant contributions to contemporary photography through his portraiture of diverse human experiences.
This event is free and open to the public.