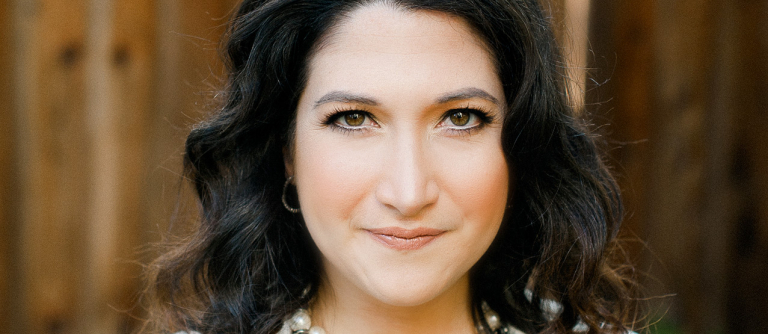 Randi Zuckerberg introduces new trends in social media innovation
Atlanta, GA
173 14th St. NE
Randi Zuckerberg is founder and CEO of Zuckerberg Media, a boutique marketing firm and production company that works with high profile organizations and Fortune 500 companies such as The Clinton Global Initiative, Cirque du Soleil, Condé Nast and PayPal.
In "What's Next in Social Innovation and How We Interact with the 21st Century Consumer," she discusses the social landscape and what emerging trends mean for the ways businesses and individuals connect with their audiences.
This event is free and open to the public but reservations are required.