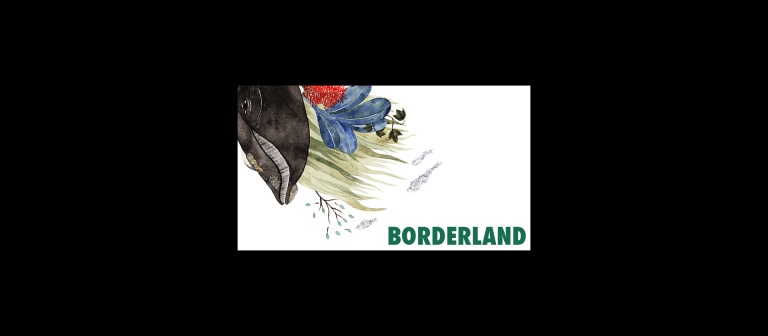 Reception for Rumi Hara exhibition: 'Borderland'
Savannah, GA
668 Indian St.
After working as a translator in Japan, M.F.A. illustration student Rumi Hara came to Savannah, Georgia, in 2012 to pursue her interests in illustration and comics at SCAD. Her thesis project "Borderland" incorporates watercolor illustrations, hand-inked comics and photographs.
Hara creates a visual narrative that revisits Coastal Georgia as a space in between Africa and America, water and land, reality and imagination. Animal life, the memory of slavery and Gullah-Geechee folklore intertwine in the story that takes the viewer on a dreamlike journey through the beautiful Sea Islands.
Gallery hours: Monday-Friday, 9 a.m. to 5 p.m.
The exhibition and reception are free and open to the public.