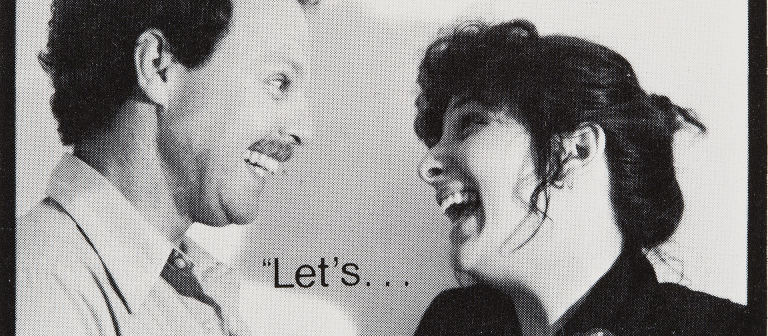 'Let's Have Lunch:' Selections from the ACA Library Artist's Book Collection at SCAD Atlanta
Atlanta, GA
SCAD Atlanta, 1600 Peachtree St.
SCAD Atlanta's collection of artists' books includes a vast resource of printed matter and publications by conceptual artists. Wide-ranging in scope, this collection features works by such renowned North American and European artists as Bruce Nauman, Alison Knowles, Les Levine and Braco Dimitrijević.
As the title says, "Let's Have Lunch" (borrowed from Rachel Youdelman's artist book from 1977),  focuses on the striking reoccurrence of food as subject matter featured in artists' books throughout the 1960s, 1970s and 1980s. These publications feature mealtime gatherings as vehicles to address such issues as gender, political struggles and the shifting role of artists in society.
This collection of daily impressions, ranging from mere documentation to intricate fictionalizations, constitutes a uniquely insightful perspective into artistic modes of operation at a turning point in contemporary art history.
Artists' books offer an alternative form of expression to complement paintings, sculpture, photography and more. Diverse in material, graphic design, production and distribution, these books ask the reader to reconsider traditional artistic media, subject matter and studio practice, and transform mundane experiences into radical art forms.
Reception: April 24, 6-7 p.m.
Gallery hours: Monday-Friday, 8:30 a.m. to 5:30 p.m.
This exhibition is guest curated by Cay Sophie Rabinowitz and Simon Castets and is free and open to the public.