Student work that goes beyond the classroom
Nothing is a greater testament to the stellar resources and career preparation that define the performing arts degrees at SCAD than the top quality work our students produce. Here, a portfolio of outstanding work isn't merely a classroom assignment, a professional gateway, or even the end result — it's just the beginning.
Want to be a performing artist?
Student work and performances at SCAD are held up to the highest expectations and levels of professionalism. Through personalized, one-on-one critiques and group sessions, students are able to improve their craft under the guidance of talented professors and the support of creative classmates.
See more of the student experience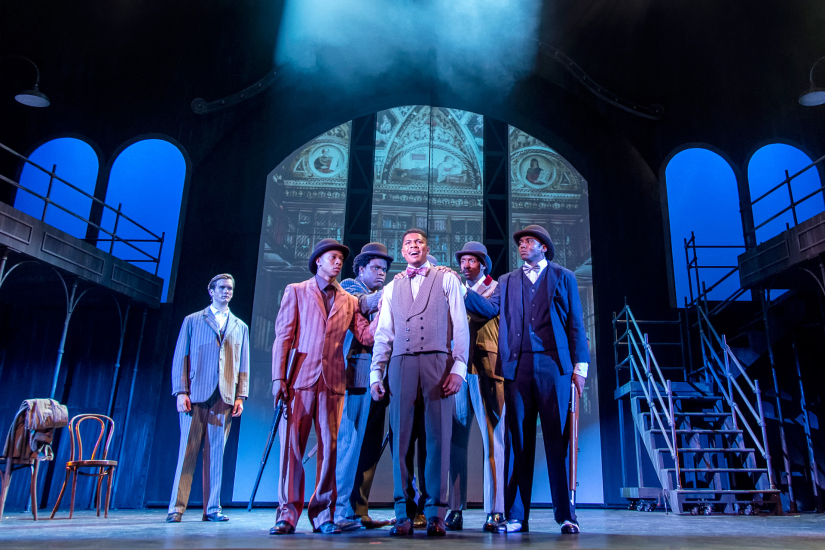 Ragtime | Multiple artists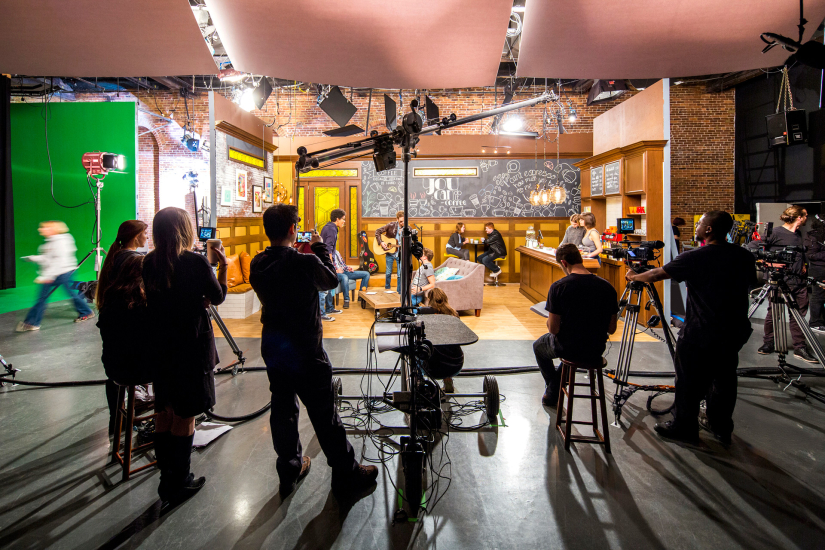 The Buzz | Multiple artists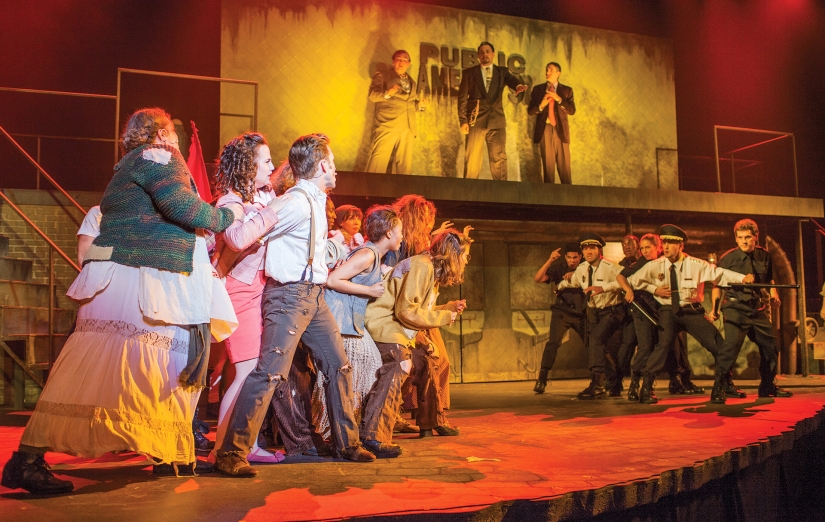 Urinetown | Multiple artists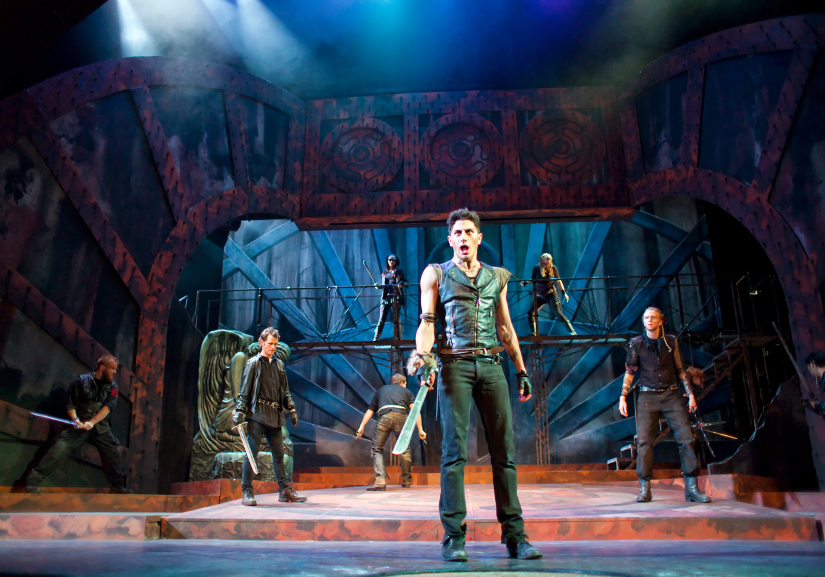 Macbeth | Multiple artists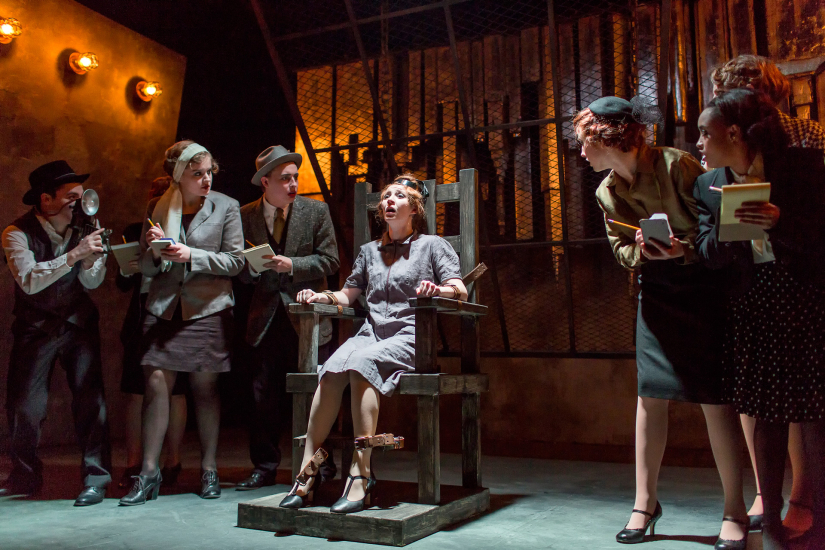 Machinal | Multiple artists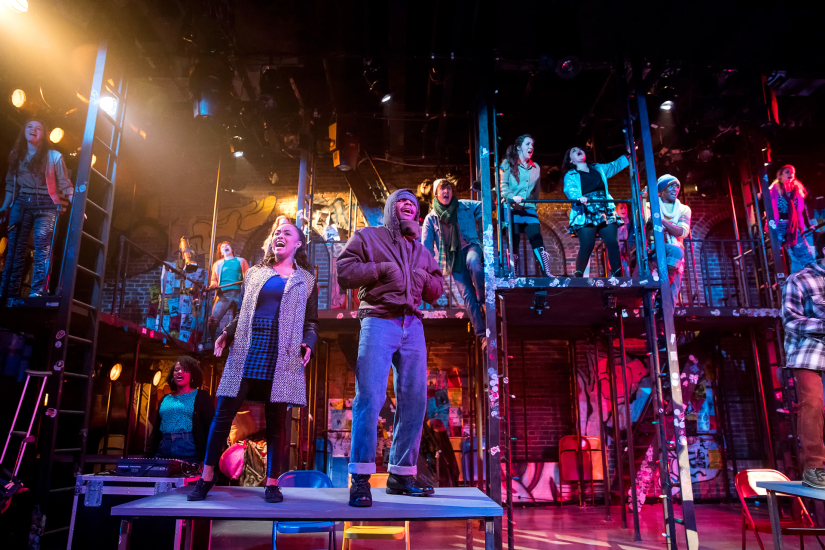 Oh, the places your portfolio will go
With student work like this, the role of your dreams is just one audition away. Find out how to land it with SCAD's outstanding career and casting preparation.
Learn more about performing arts careers