Artfully arrange your career
As a student at SCAD, you will have exclusive access to the university repeatedly rated number one for studying interior design by DesignIntelligence. Named among America's best architecture and design schools, both our undergraduate and graduate programs regularly receive acclaim in the industry. Through collaborative projects, you can work on groundbreaking new developments like SCADpad — a micro-housing project that garnered global press for SCAD students — solving the design challenges of tomorrow.
Interior design degrees
SCAD's accredited interior design degrees are offered in Atlanta, Hong Kong, Savannah and online via eLearning.
  - Atlanta    - Hong Kong    - Savannah    - eLearning
SCAD leads the way in the interior design industry
DesignIntelligence has named Savannah College of Art and Design home to the nation's top undergraduate and graduate interior design programs for three consecutive years from 2012-2014.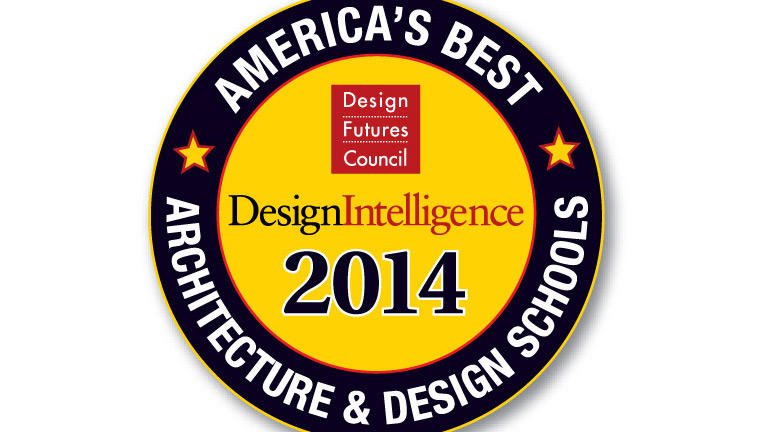 Turn your passion into your profession
At SCAD, you'll learn to thrive in an industry that requires acute technical skills, fresh creative vision and a knack for working with others. Discover your calling through the university for creative careers.
Learn more about interior design careers
"The continuation of excellence within the discipline of interior design hinges on the education of the next generation of designers. It has always been a personal and career goal and desire of mine to be a design educator."
Khoi Vo | Chair, interior design
Related majors and minors
Interior design is an ever-evolving field. In order to thrive in such an industry, many students choose to pursue a double major or related minor while they are here. You can explore new perspectives, harness diverse creative approaches, and develop a unique, well-rounded style — all while earning multiple degrees.
Related majors that may interest you:
Minors that complement this program:
Ready to see more?
Connect with us! Request more information or apply today, and we'll send you everything you need to begin your exciting journey at SCAD.