SCAD eLearning's collaborative online environment empowers students to connect to faculty and programs without disconnecting from their professional and personal lives. Courses begin and end on a 10-week schedule to coincide with the university's academic calendar.
Take your skills to the next level
SCAD's online courses are tailored to your needs and taught by the same world-class faculty as our on-the-ground courses. It's a flexible setting that will help you launch the next stage of your creative career.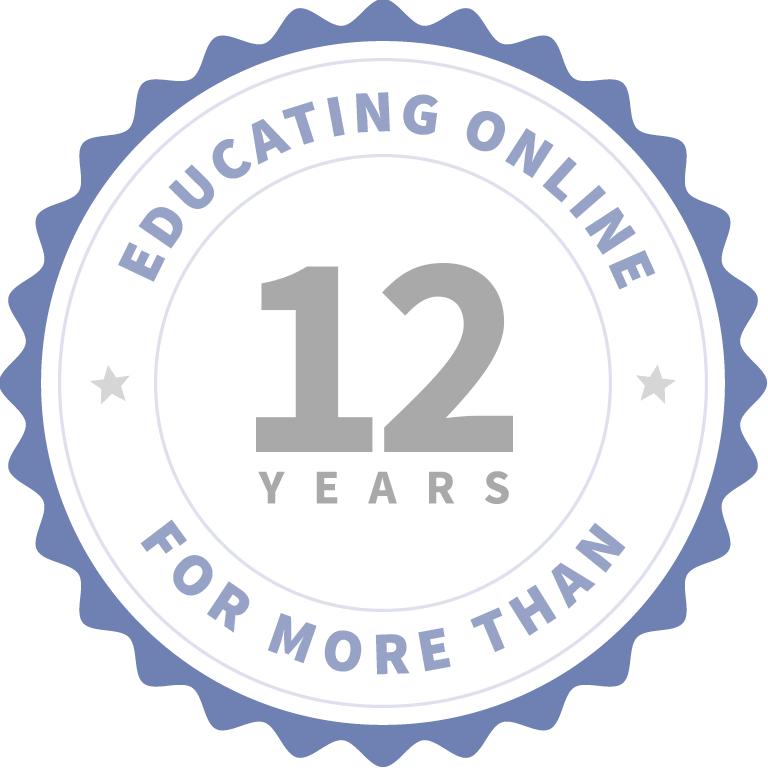 A history of excellence
SCAD has been offering online degrees for more than 12 years. We are the first art and design university to receive the Instructional Technology Council's award for Outstanding Distance Education Program, and the rank of Excellence in Institution-Wide Online Teaching and Learning from the Online Learning Consortium.
Upcoming eLearning and online events