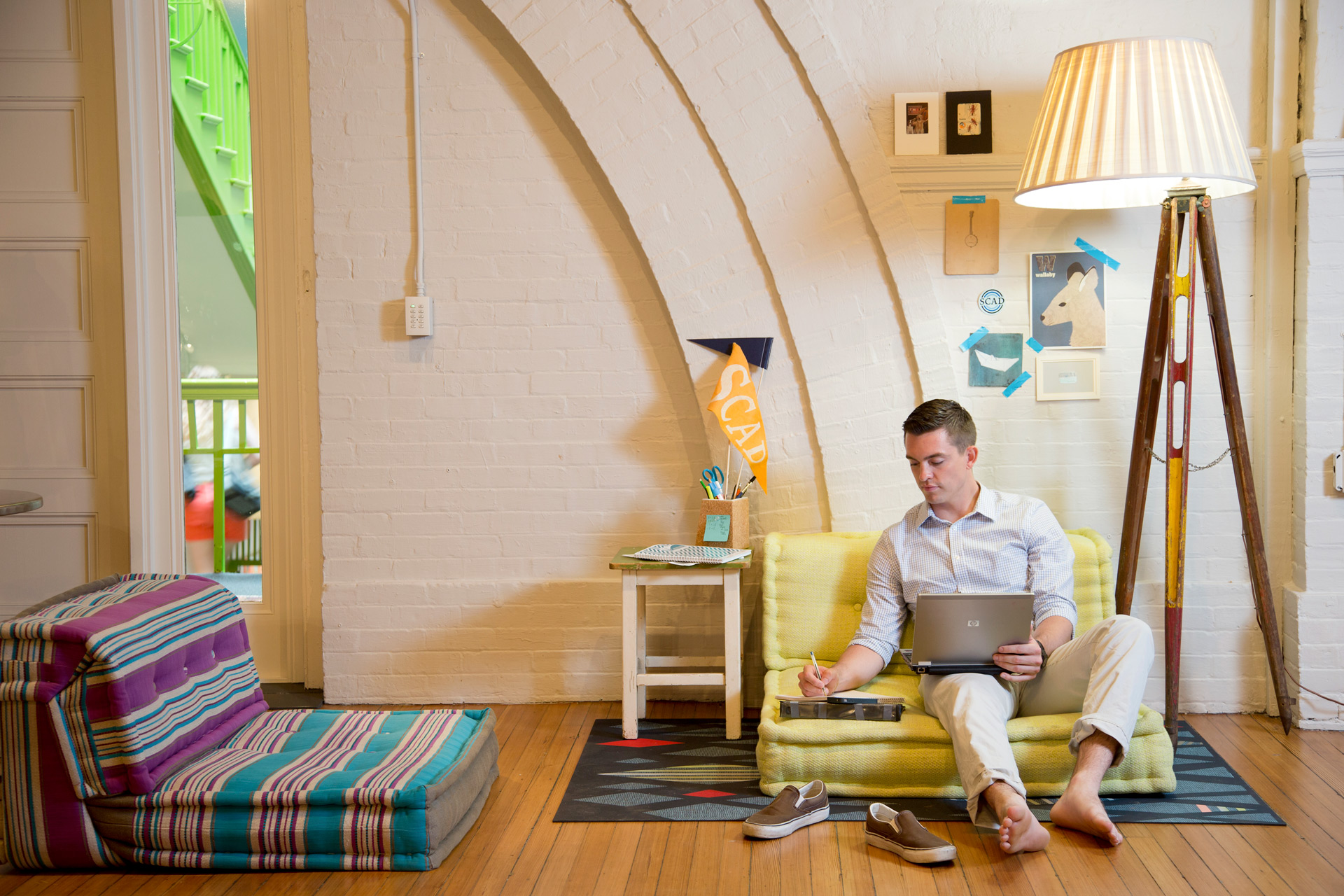 eLearning programs and degrees
SCAD eLearning courses follow the academic calendar and require no specific meeting times. Students complete assignments by designated due dates and participate in online class sessions that are accessible 24/7, where they meet, assess and critique work, and expand upon discussion board postings.
The Blackboard learning management system, which provides students access to their eLearning courses, is easily accessible through the MySCAD intranet.
eLearning technology requirements