Career resources: Tools for success
As the University for Creative Careers, SCAD is dedicated to helping students and alumni succeed in their chosen fields. The office for career and alumni success helps you find internships, provides you with job-search assistance, and offers extensive resources to match you with your dream job.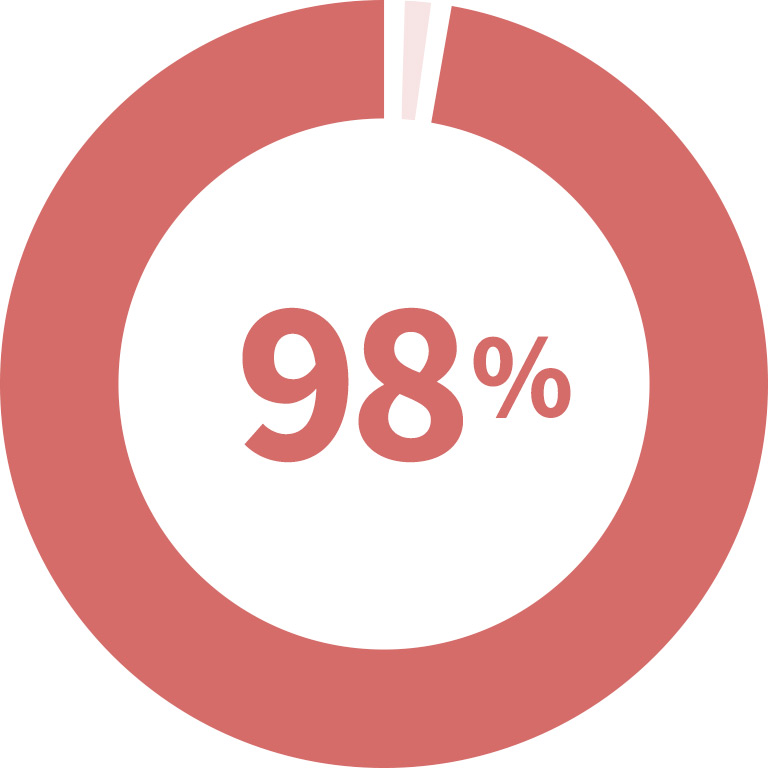 Ninety-eight percent employment rate
A recent study found that 98 percent of alumni respondents reported being employed, pursuing further education or both within 10 months of graduation.
Prepare for a bright future
SCAD specializes in preparing students for outstanding creative careers. Our alumni have gone on to work for some of the biggest companies, the best clients and the most influential names in their industries.
Watch story after story of successful and talented SCAD alumni working in the real world.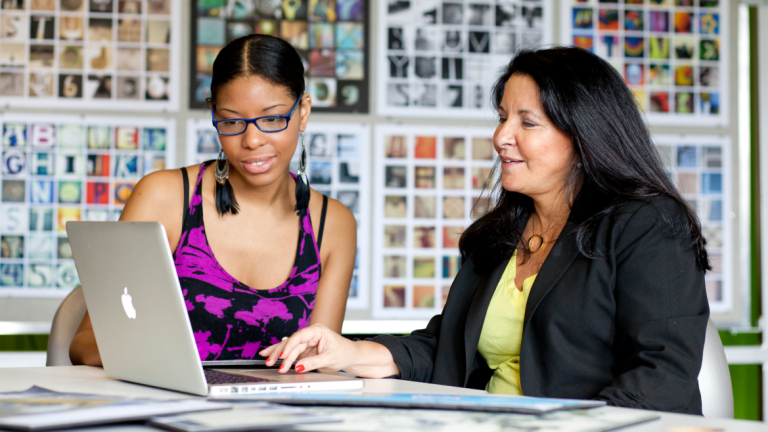 Contact an adviser
The office of career and alumni success can help you connect with your adviser and schedule a meeting through the online appointment system. If you are an alumnus, email us at alumni@scad.edu for help scheduling a phone, virtual or in-person advising session.